Aleenta Online Affiliate Programme
The potential benefits of the global digital world are endless and our streamlined online booking system means that the world's most extraordinary destinations are only a click away.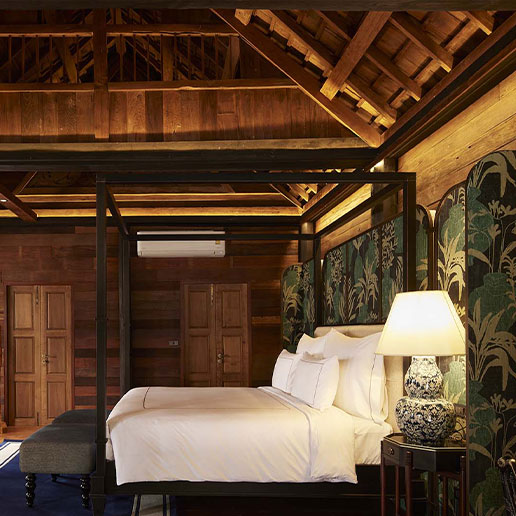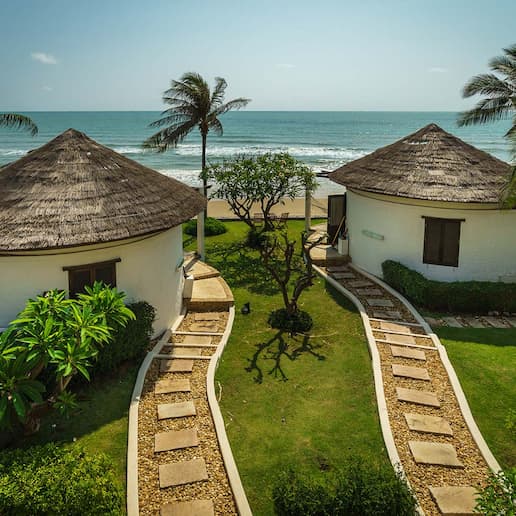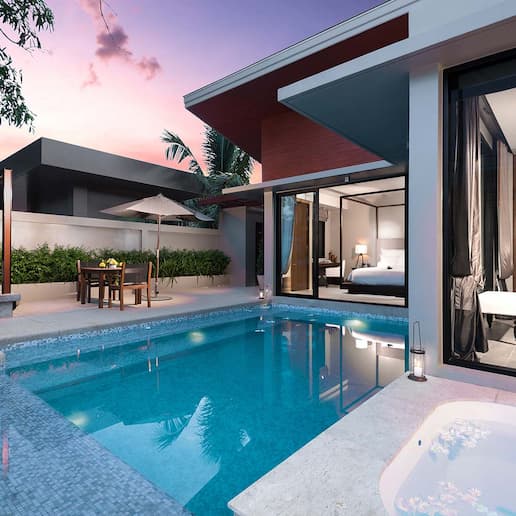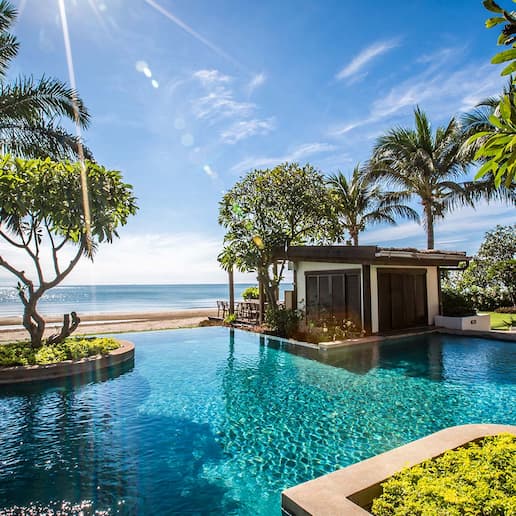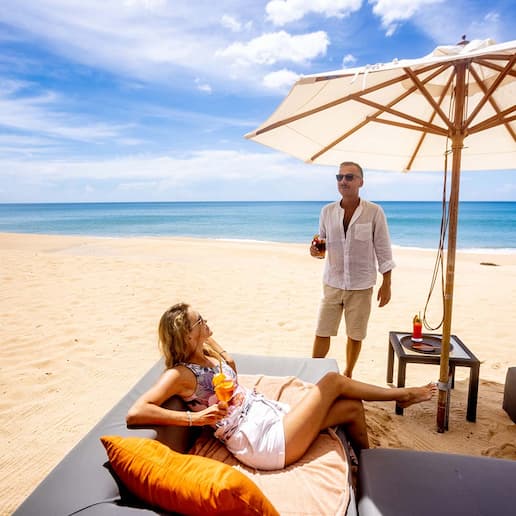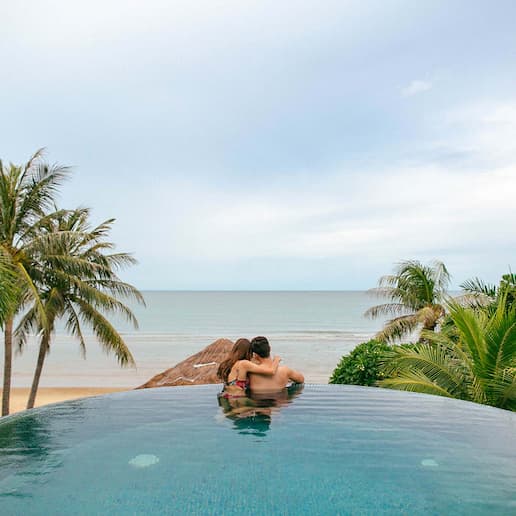 Capitalise on online business opportunities by becoming a partner of Aleenta. Joining the Aleenta Online Affiliate Programme is free, and you'll earn commission on every completed booking made through aleenta.com.
Learn more by contacting Aleenta Affiliation Agency who manages our online programme.
What is the Aleenta Affiliate Programme?
The Aleenta Online Affiliate Programme is a pay-for-performance model (pay per completed booking) where a website owner (the Affiliate) and Aleenta share in revenues earned.
How does it work?
You earn commission by referring customers to book any hotel around the world through aleenta.com. Aleenta website users benefit from an online booking engine, an automated booking confirmation email with a unique booking reference number, as well as user-friendly booking modification and cancellation options. As an Aleenta Affiliate, we provide you with links, widgets, and banners embedded with tracking codes or encoded links.
How much does it cost to become an Aleenta Affiliate?
It is absolutely free to join the programme. All you need to do is enrol. Once approved, and all set-up processes are completed, you can get started right away.
How do I earn commission?
You earn a commission on every completed booking made through aleenta.com. There is no minimum required to maintain valid Aleenta Affiliate status. Please contact our Aleenta Affiliation Agency to discuss further details.
How are commissions paid?
Commissions are paid on the net base sales amount, excluding taxes and service charges. If a resort reservation is cancelled, this forfeits entitlement to commission.
What are the rules on advertising terms and conditions?
Aleenta Affiliates are not allowed to bid on the keyword "Aleenta", misspellings or combinations on any search engines. Aleenta Affiliates MUST NOT register, buy or use domains that users may believe are part of Aleenta. Aleenta Affiliates may not create a website that impersonates the Aleenta website.
How do I track transactions?
Aleenta Affiliates are provided with access to the web-based affiliate platform, which allows you to access and track transactions in real time, at anytime, anywhere. The affiliate platform connects with different affiliate networks worldwide, and shows the number of clicks and sales along with historical data in easy-to-read reporting format.
How do I join?
Register on the Aleenta Affiliation Agency as publisher and search for Aleenta, akyra or Akaryn on the internal search. If you have any questions. simply contact the Aleenta Affiliation Agency, which manages our online programme.