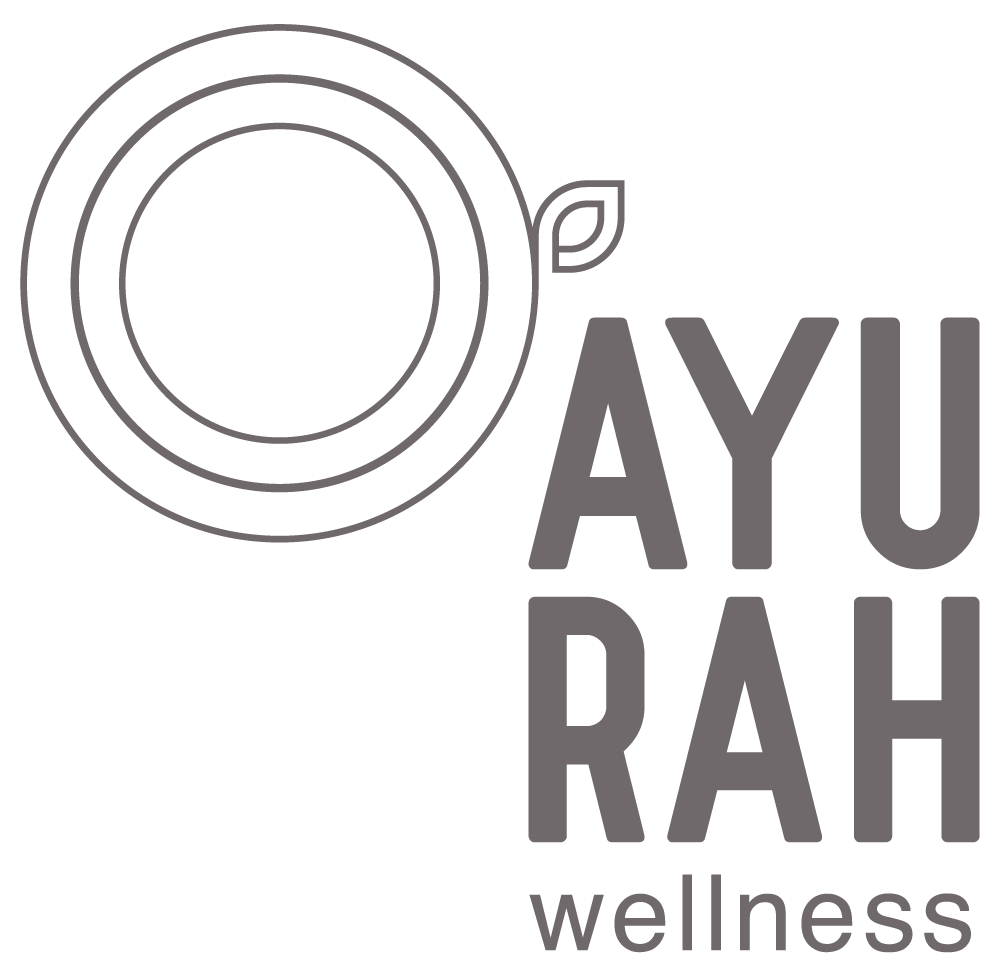 Ayurah Оздоровительные ретриты

Holistic Wellness Retreats in Thailand
Set out on an inner path to the core of your wellbeing with Ayurah wellness retreats in Thailand and enjoy customised wellness programs. Experienced experts in yoga, Ayurvedic therapies and alternative medicine inspired by the East lead the way as you embrace a deeply personal healing journey to a healthier, happier and more harmonious you.
Философия Ayurah
Over the centuries, the concept of the Middle Path has seen multiple interpretations. It describes the path that transcends and reconciles the duality that creates life balance which leads to personal fulfilment.
In the broadest sense, the Middle Path refers to the enlightened view and a way of life that "moderation" leads to contentment and happiness. Simply put, one should aim to live "not too much, not too little".
Ayurah Wellness адаптирует эту философию, а также практику в надежде помочь нашим гостям найти свой личный срединный путь, устойчивый путь к счастью.
Ayurah Wellness at Aleenta Phuket
Our wellness experts have curated six unique retreats. These are personalised for you through consultation, at the property, to help you achieve improved health and wellbeing. Our integrated programs promote balanced living in tranquil, natural surroundings – empowering a middle path to sustainable wellness.
Beyond the Ordinary Retreat Series
With the Ayurah BTO Retreats, we offer a unique and innovative approach to wellness that breaks the mold of traditional retreats. These specialist retreats are designed to inspire the mind, body, and spirit, offering a cutting-edge selection of programs that focus on specific themes such as female empowerment and an ashram experience in a luxury setting. Our retreats offer a transformative journey that helps you rediscover yourself and live in flow with your authentic self. We invite you to explore our offerings and experience a wellness journey like no other.
Ayurah Wellness at Aleenta Hua Hin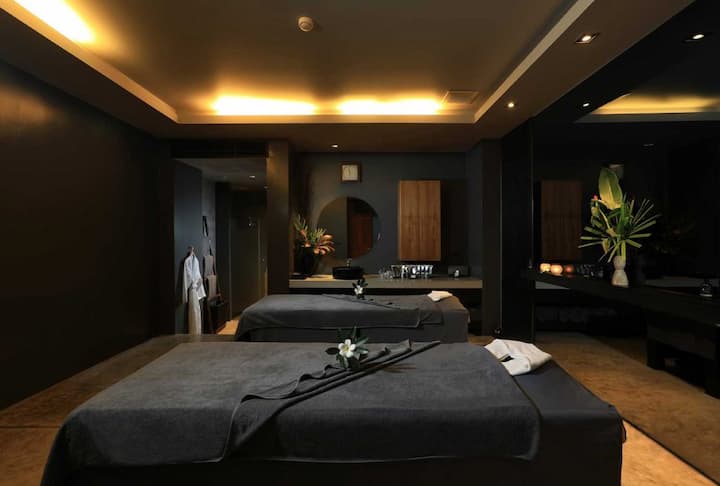 Ayurah СПА и оздоровительный центр Пхукет
Побалуйте свои чувства и испытайте Ayurah, где философия «Устойчивого пути к счастью» информирует о предлагаемых процедурах и услугах.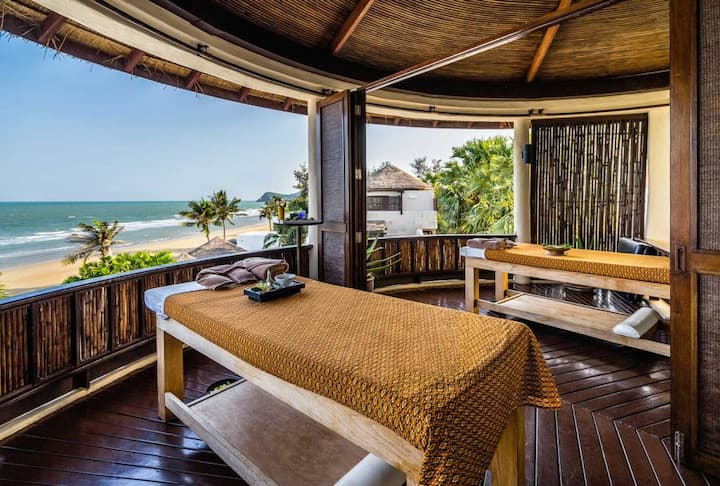 Ayurah СПА и оздоровительный центр Хуахин
Побалуйте свои чувства и испытайте Ayurah, где философия «Устойчивого пути к счастью» информирует о предлагаемых процедурах и услугах.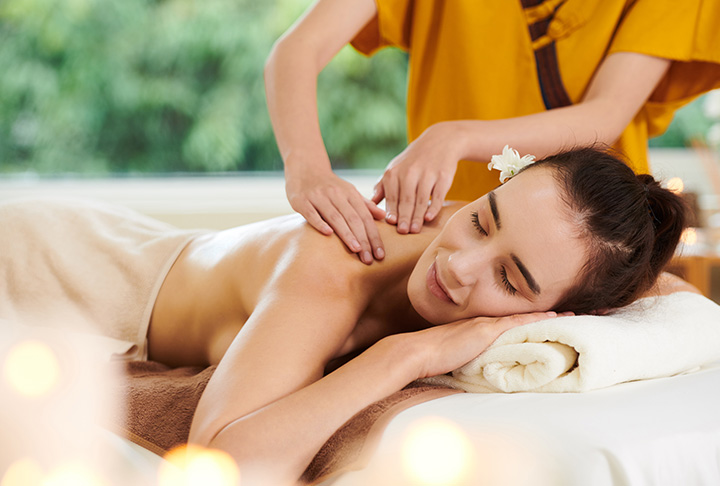 Ayurah SPA & Wellness Centre Chiang Mai
Побалуйте свои чувства и испытайте Ayurah, где философия «Устойчивого пути к счастью» информирует о предлагаемых процедурах и услугах.