Boutique Holistic Wellness Retreats & Spa in Chiang Mai, Thailand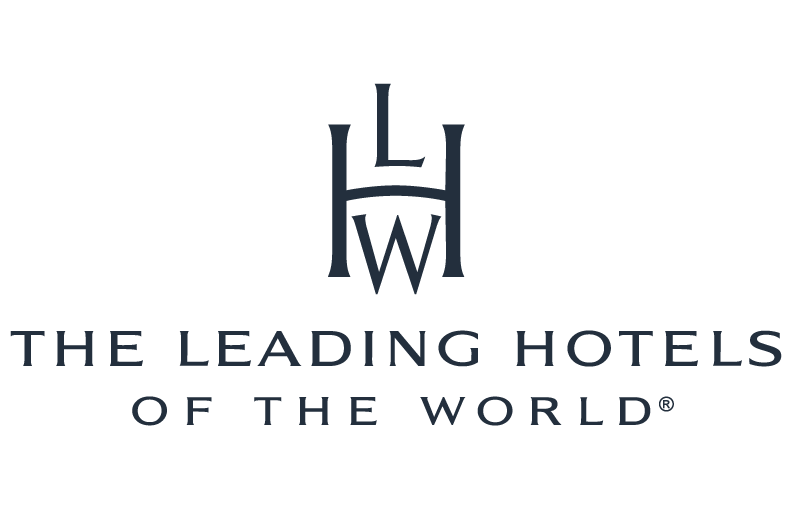 Aleenta Retreat Chiang Mai is a new 5 Star Luxury Property by AKARYN Hotel Group. It's nestled under the foothill amongst shaded woods and just a stone's throw from the city. The Resort – Retreat offers spacious selection of suites and 1 and 2 bedroom pool villas and a spectacular 4 bedroom golden teak wood residence with period furnishing and private pool. Highlights include an expansive open air restaurant enveloping the reflection pool and courtyard, upstairs tea room and piano bar, spa and wellness center, library and art gallery in reclaimed golden teak wood period structures.
Aleenta Retreat Chiang Mai features the Ayurah Wellness which offers world class holistic wellness retreats, mindfulness meditation, and tailor made programs as well as wellness cuisine and vegetarian options. Complimentary wellness classes are available for all staying guests (view schedule).
Aleenta Retreat Chiang Mai is a Proud Member of Leading Hotels of the World.
Aleenta is a founding member of the Pure Blue Foundation and has been single used plastic free since 2018.
189 Soi Ban Mai Lang Mo 18,
素贴,孟清迈区,
清迈 50200
电话:+66 (0)52 090 333
T: +66 (0) 2 514 8124 /
+66 (0) 61 172 7474
WhatsApp:+66 (0)62 245 2857
线路:@aleenta.resorts
下载第 11 版 Life & Times,这是 AKARYN 酒店集团的最新和合拍报纸。 Life & Times 讲述了在度假村内及周边地区可以做什么的故事,一些关于新项目的重大启示,以及通过我们创新的革命性概念了解是什么让我们成为您的生活方式目的地的机会。