Aleenta Retreat Chiang Mai
Boutique Holistic Wellness Retreats & Spa in Chiang Mai, Thailand
Aleenta Retreat Chiang Mai is a new 5 Star Luxury Property by AKARYN Hotel Group. It's nestled under the foothill amongst shaded woods and just a stone's throw from the city. The boutique resort offers spacious selection of suites and 1 and 2 bedroom pool villas and a spectacular 4 bedroom golden teak wood residence with period furnishing and private pool. Highlights include an expansive open air restaurant enveloping the reflection pool and courtyard, upstairs tea room and piano bar, spa and wellness center, library and art gallery in reclaimed golden teak wood period structures.
Aleenta Retreat Chiang Mai features the Ayurah Wellness which offers world class holistic wellness retreats, mindfulness meditation, and tailor made programs as well as wellness cuisine and vegetarian options. Complimentary wellness classes are available for all staying guests (view schedule).
Aleenta Retreat Chiang Mai is a Proud Member of Leading Hotels of the World.
Aleenta is a founding member of the Pure Blue Foundation and has been single used plastic free since 2018.
Home of the Lanna Kingdom, Chiang Mai is awash with a charming, classical atmosphere.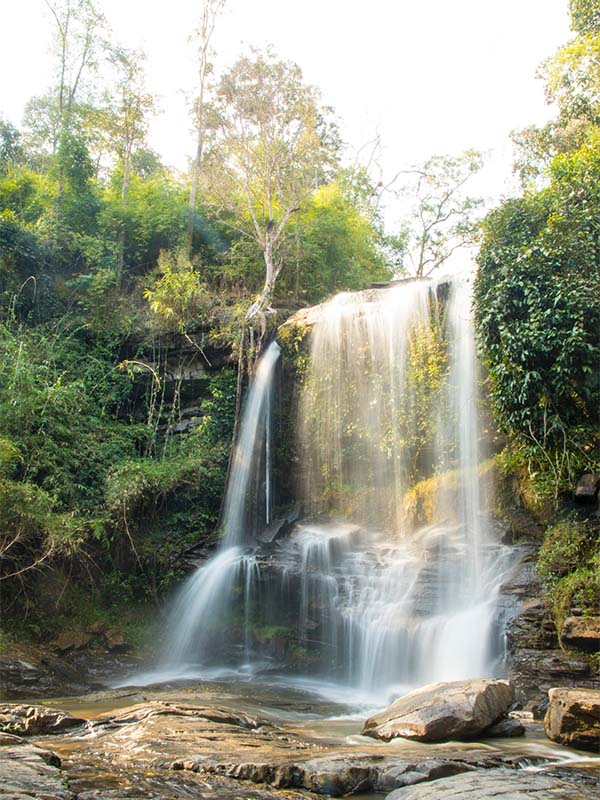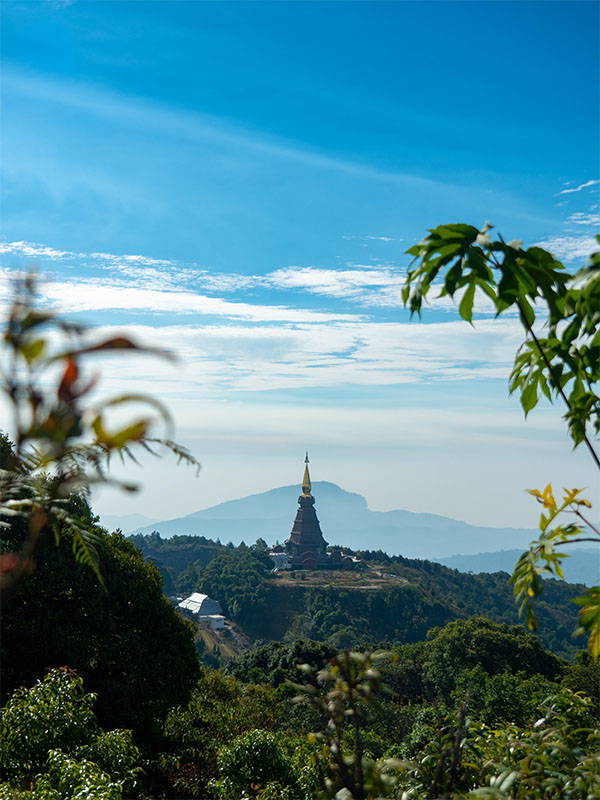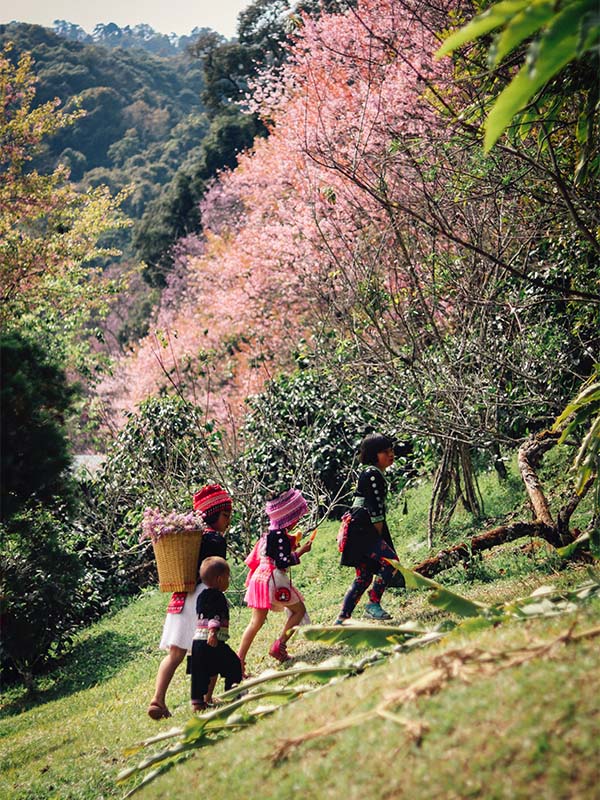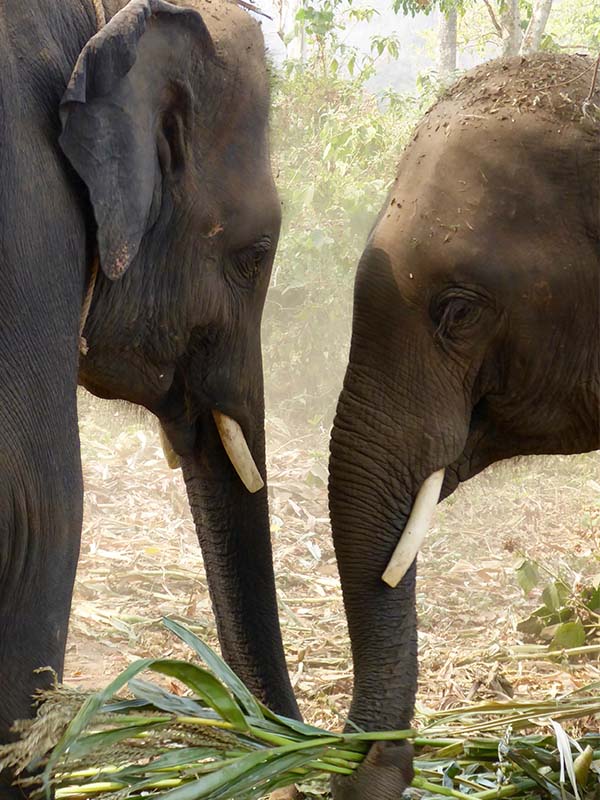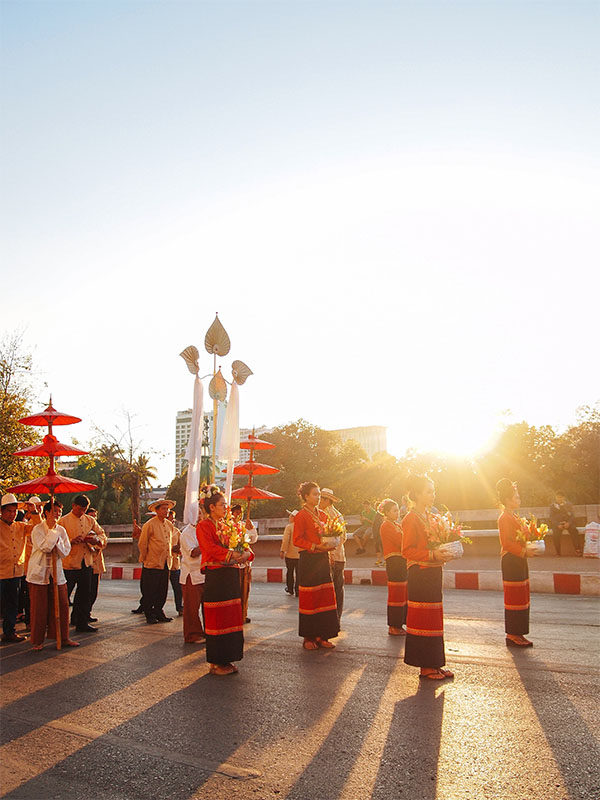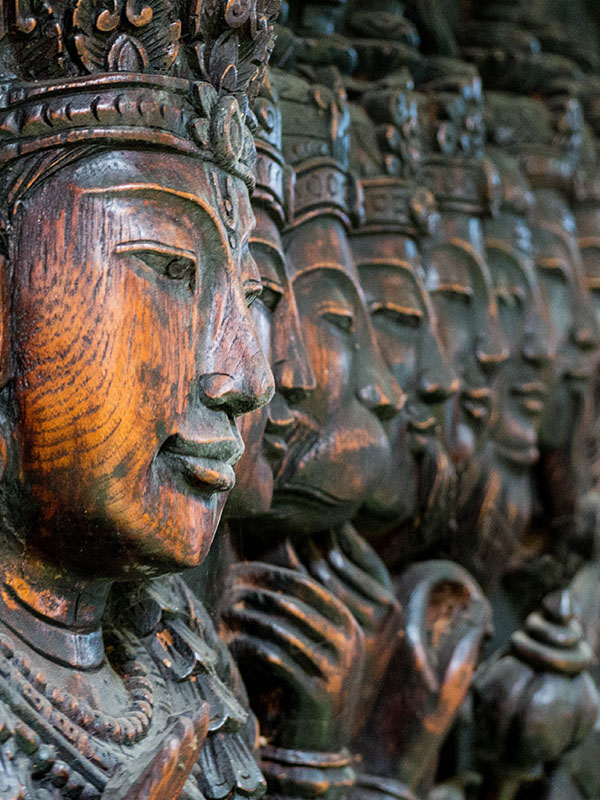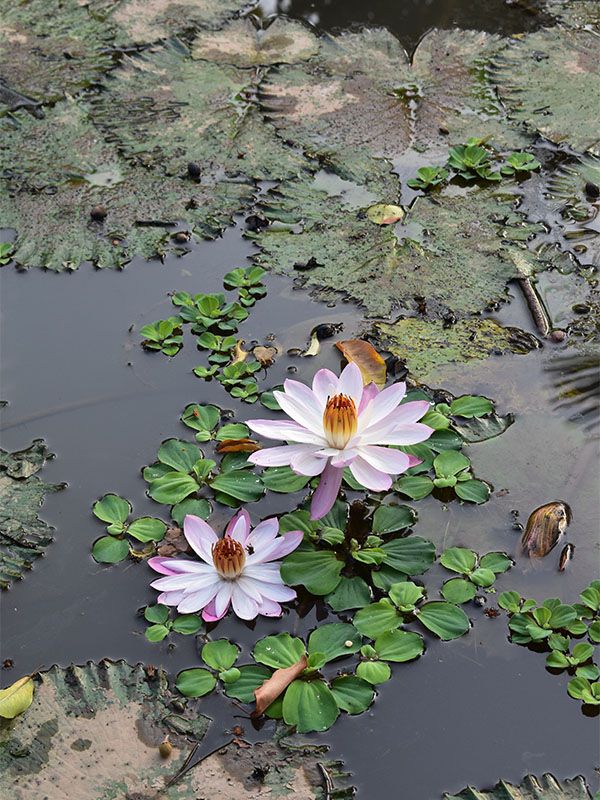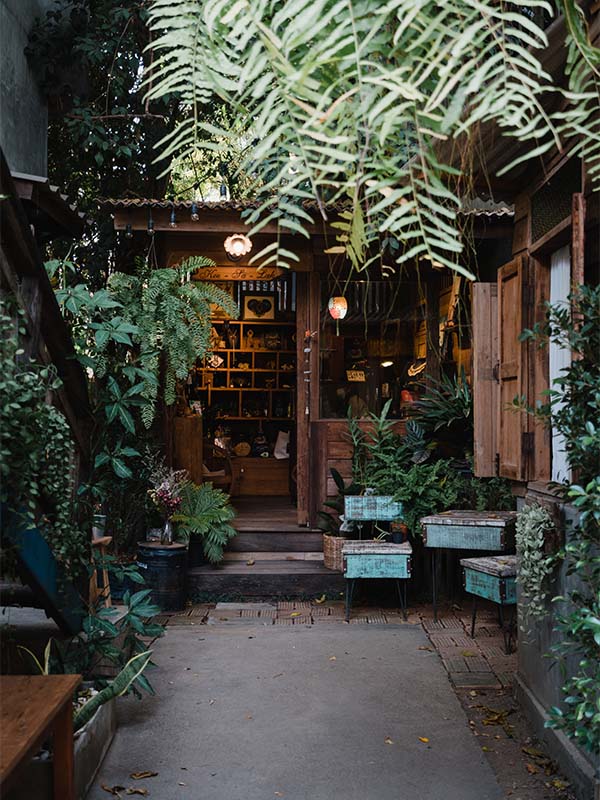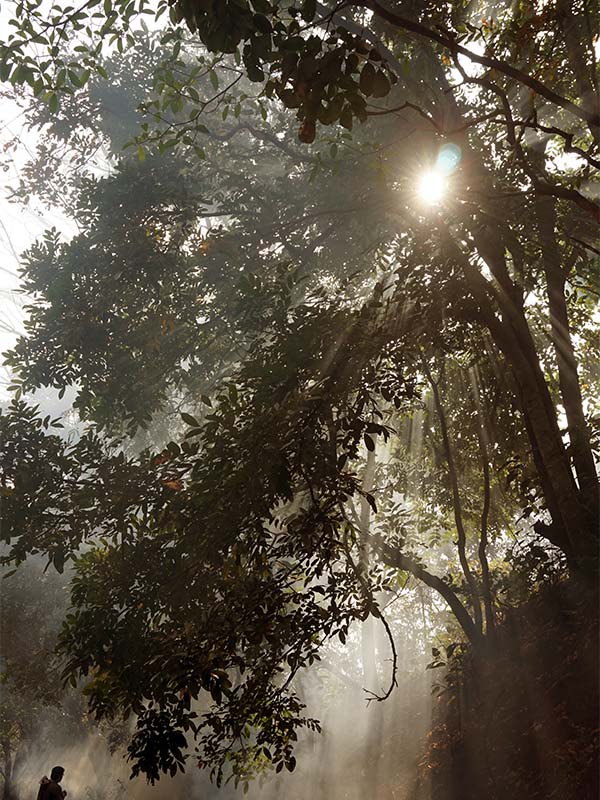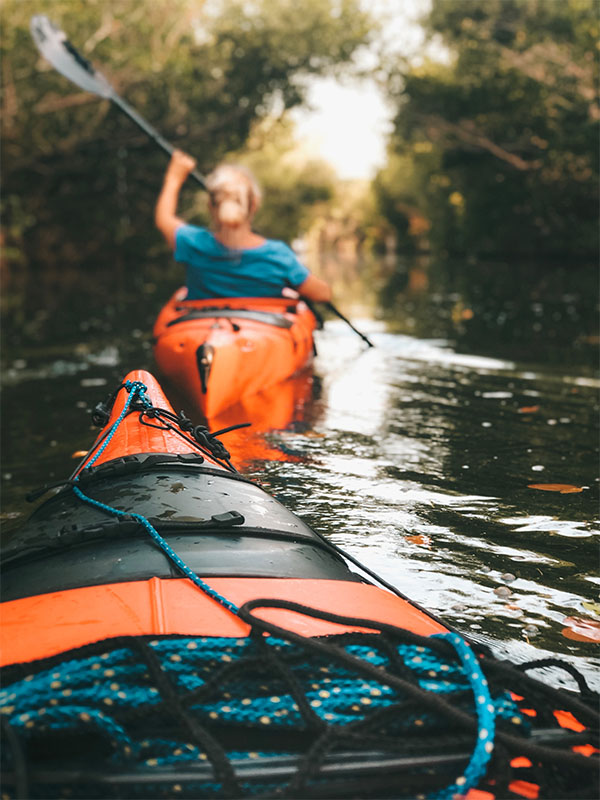 Aleenta Retreat
Chiang Mai
189 Soi Ban Mai Lang Mo 18,
Suthep, Muang Chiang Mai District,
Chiang Mai 50200
Celebrating the community, culture and environment that make our resort special
From the moment we began building Aleenta, our guiding principles have been to respect the environment and to cultivate practices that have a positive impact on our planet as well as the communities who host our hotels and our guests. We strive to lessen our carbon footprint by blending traditional practices with modern technologies so that we can provide memorable experiences that our guests can feel good about.
Read about our commitment to being a leader in sustainable, ethical and community focused hospitality.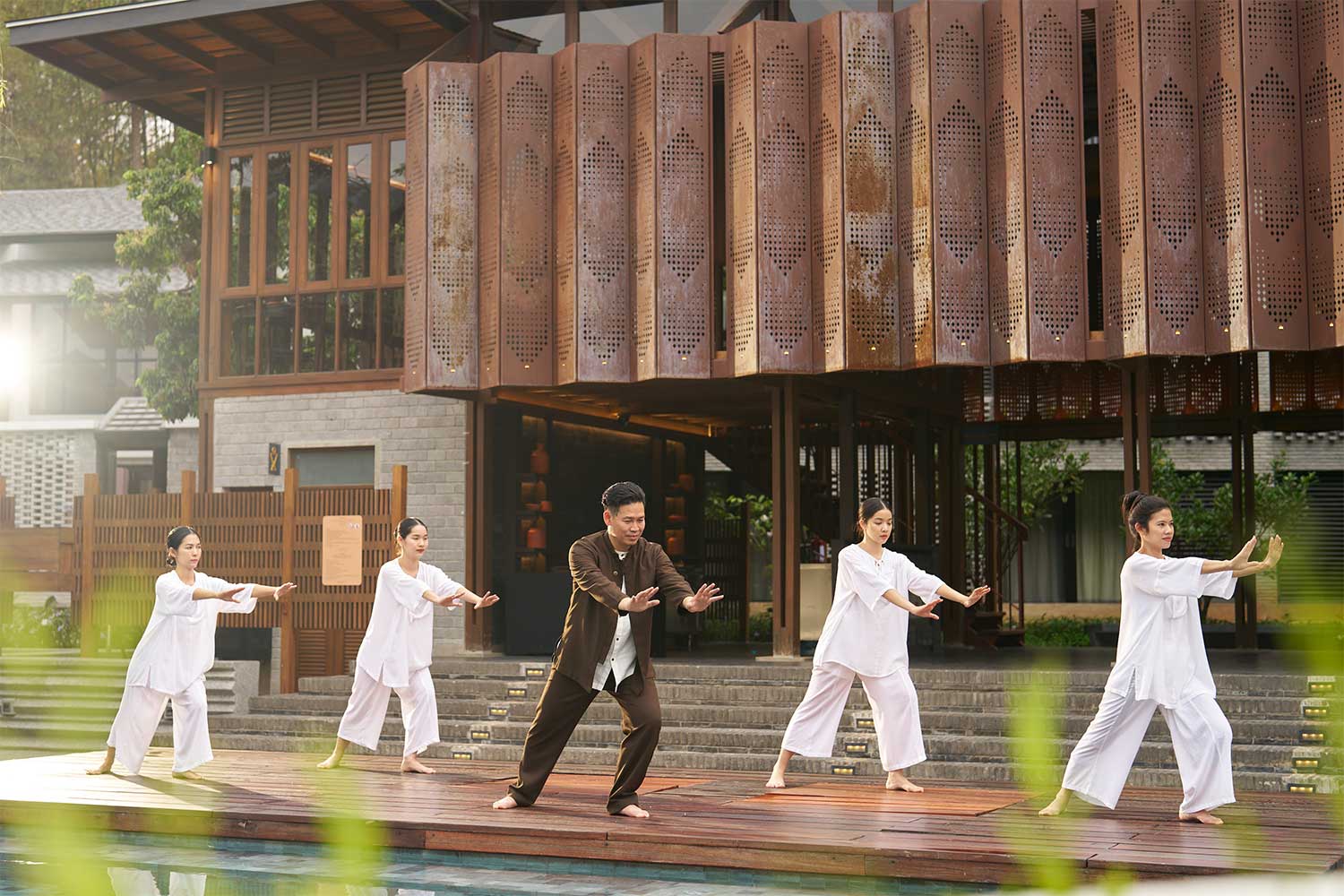 National Geographic Traveller Hotel Awards
Aleenta Retreat Chiang Mai selected as Best Wellness Haven in The National Geographic Traveller (UK) Hotel Awards 2023
Aleenta Retreat Chiang Mai in Thailand has been recognised as the world's ultimate Wellness Haven, as voted by leading travel journalists who scoured the planet to select the world's 42 best hotels in 2023 for the magazine's annual awards.
We are delighted to be recognised as a global leader in wellness, not only through our retreat programmes but also the space we've designed here to provide a relaxing and enlightening sanctuary that addresses the needs of today's travellers.