Aleenta Hua Hin Resort Experiences
Nature, Culture & Wellness Experiences in Pranburi, Hua Hin
As Thailand's historical royal seaside escape, Hua Hin has long held the fascination of both Thai and international travellers. Situated along the Gulf of Thailand coast, the beautiful beach getaway offers just the right blend of relaxation and revitalisation, with stunning tropical surroundings and a choice of tantalizing indulgences.
Just a two-and-a-half-hour drive south of Bangkok, this Hua Hin Resort & Spa has been designed with relaxation in mind amidst the gentle waters of Pak Nam Pran Beach. While complete tranquillity comes first and foremost, there are also still plenty of invigorating activities to intrigue the mind, awaken the body and satisfy the soul.

From riding the waves and exploring the region's natural beauty, to indulging in romantic moments and taking advantage of the bountiful local fresh fruits, vegetables and more, your time spent in Hua Hin will surely be the highlight of your Thai holiday.
Discover the many ways you can enjoy nature, culture and wellness at Aleenta Hua Hin Resort & Spa.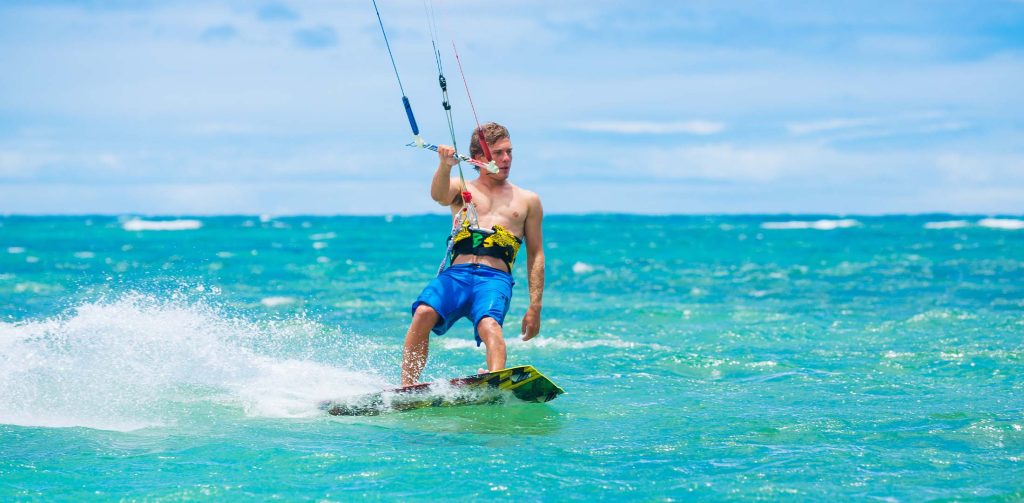 In breathtaking natural surroundings, clean air and with the sound of nature's symphony surrounding you, a beachside holiday at Aleenta Hua Hin Resort & Spa will rejuvenate your spirit and lust for life. Strike out on an outdoor adventure or simply take in the scene as you relax into nature's grace.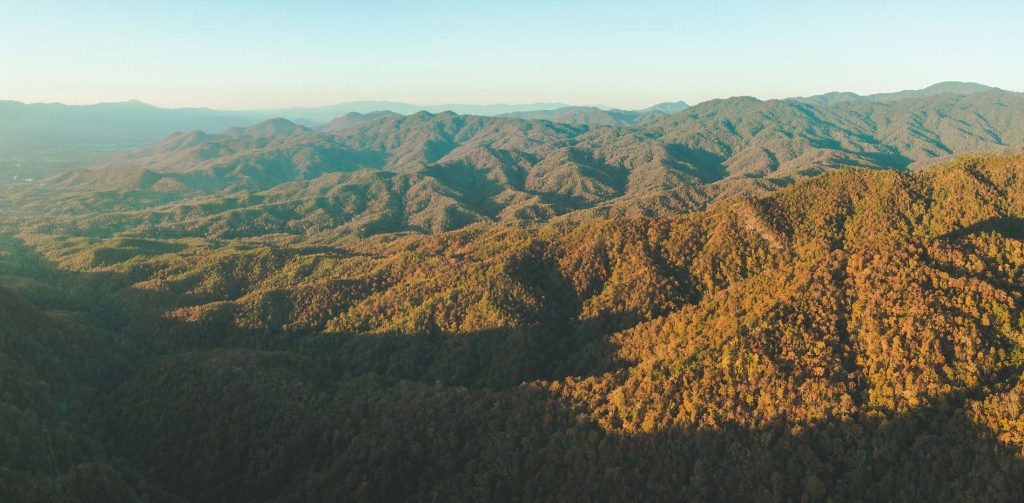 From culinary adventures to outdoor escapes, staying at Aleenta Hua Hin Resort & Spa lets you find your own inspiration as you enjoy rich cultural experiences following our carefully curated collection of unrivalled vacation pursuits.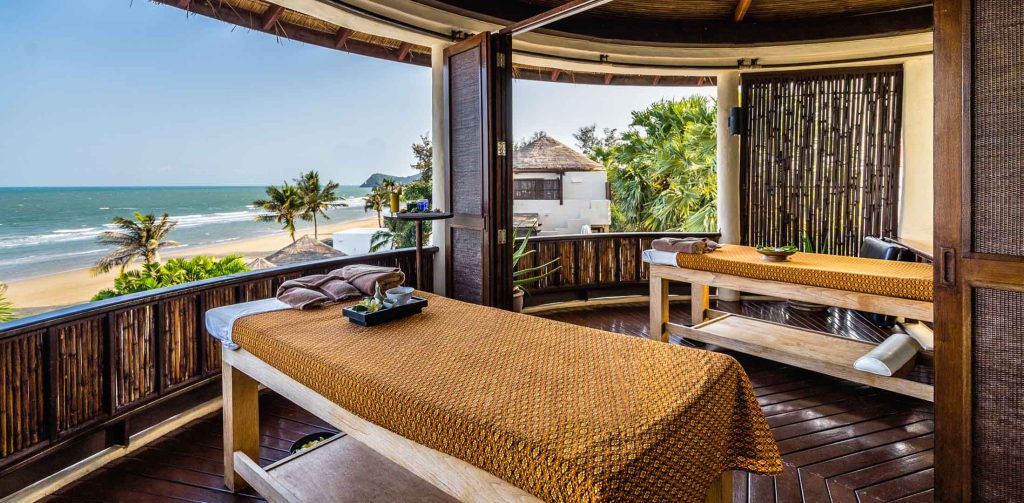 Take time for yourself to nourish your mind, body and soul while at Aleenta Hua Hin Resort & Spa. With an emphasis on holistic wellness and healthy herbs, Ayurah Spa offers a variety of unique treatments and programs while additional resort activities further address your quest for wellbeing.