Ayurah Spa & Wellness Centre
Ayurah Spa & Wellness Centre

Luxury Spa & Treatments in Pranburi, Hua Hin
Indulge your senses and experience Ayurah, the 'Epicurean Spa' at out Spa Resort in Hua Hin, Where a philosophy of "Eat Well, Live Well, Be Well, Look Good'' in-forms the spa treatments and services offered.
Guests are pampered to Eat Well by providing HEALTHY cuisine that goes along with an active lifestyle; Live Well with therapeutic MIND programs including meditation, yoga and tai-chi; Be Well with BODY programs through state-of-the-art gym and exercise programs.
Ayurah Day Spa Information
Spa Treatment Hours:
Ayurah Wellness Centre treatments are available daily from 10.00am – 6:00pm
Reservations:
Advanced booking is recommended to secure your preferred date and time of treatment. A credit card number is required at the time of booking to confirm your appointment.
Spa Check-In:
Please check in at the spa reception at least 15 minutes prior to your schedule appoint to avoid a reduced treatment time.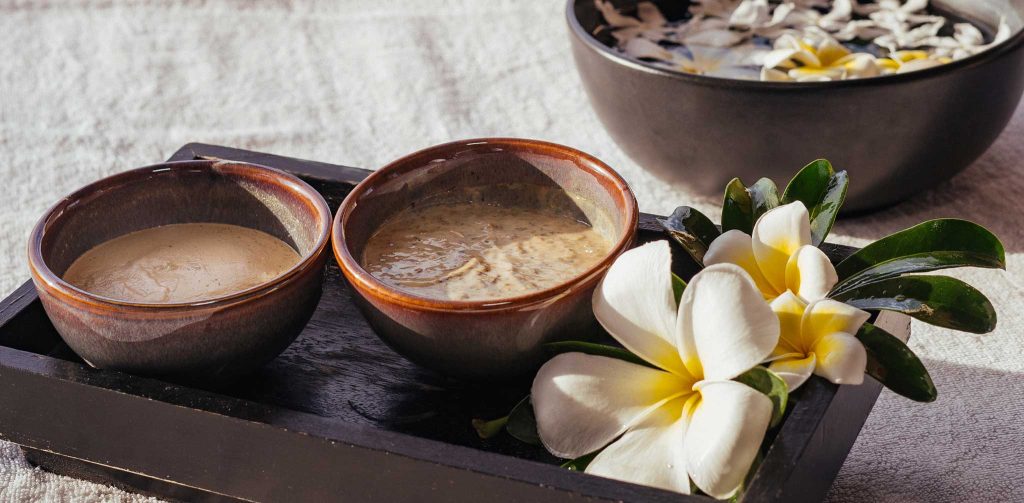 Imagine a reboot of the essential Asian spa experience crafted around treatment rooms offering absolute beachfront views – that is the essence of Ayurah Spa at Aleenta Hua Hin-Pranburi.