Aleenta Hua Hin Nature Experiences
Experience Untainted Beauty Across Pranburi, Hua Hin
In breathtaking natural surroundings, clean air and with the sound of nature's symphony surrounding you, a beachside holiday at this Hua Hin Resort & Spa will rejuvenate your spirit and lust for life. Strike out on an outdoor adventure or simply take in the scene as you relax into nature's grace.
Discover a range of Hua Hin experiences at Aleenta Hua Hin Resort & Spa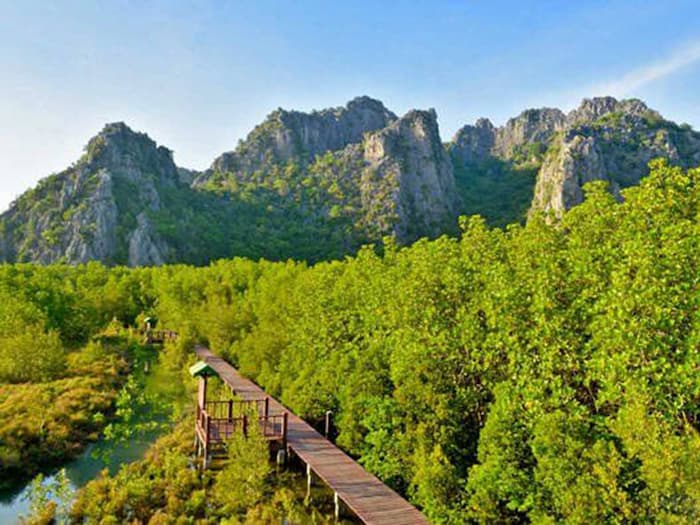 Sunset canapés and viewpoints
Experience an intimate sunset scene on the top of Buddha blessing hill with a specially prepared hamper of Sunset Shaded canapés and chilled sparkling wine.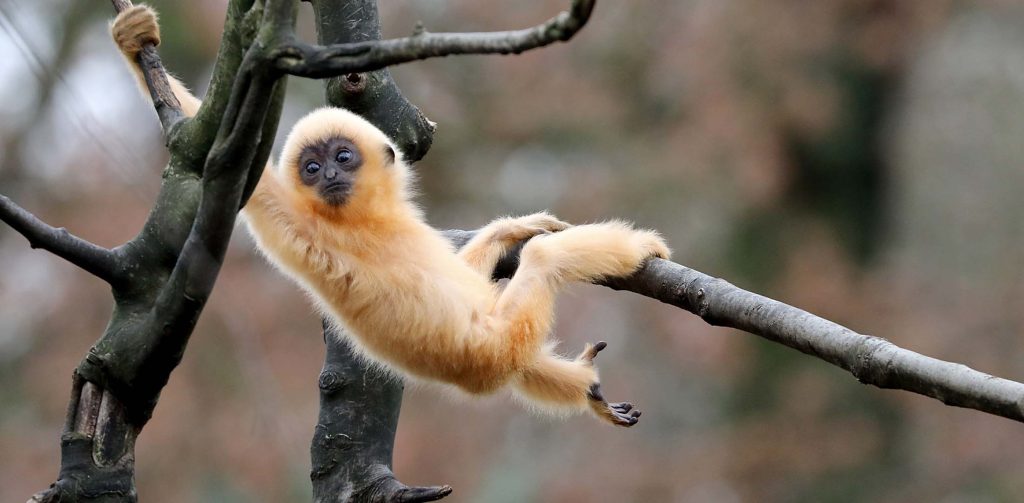 Wildlife rescue centre visit
Animal lovers often jump at the chances to see some of Asia's most majestic creatures, like elephants and tigers, while in Thailand. Unfortunately, the sad truth is that many attractions harm the animals through neglect, abuse or poor living conditions.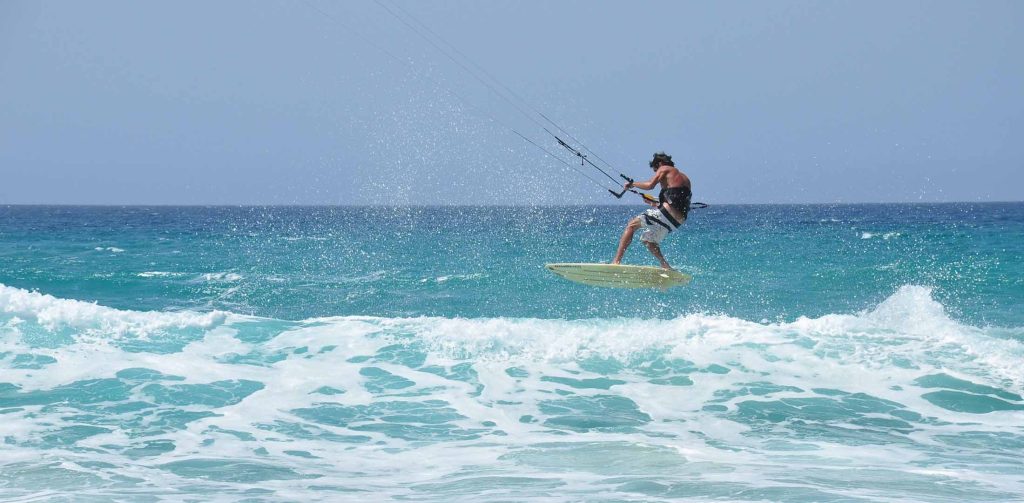 Catch a wave and feel your adrenaline soar while trying out kitesurfing in the Gulf of Thailand. There's nothing quite as thrilling – or freeing – as experiencing the power of the wind and waves while zipping along the water.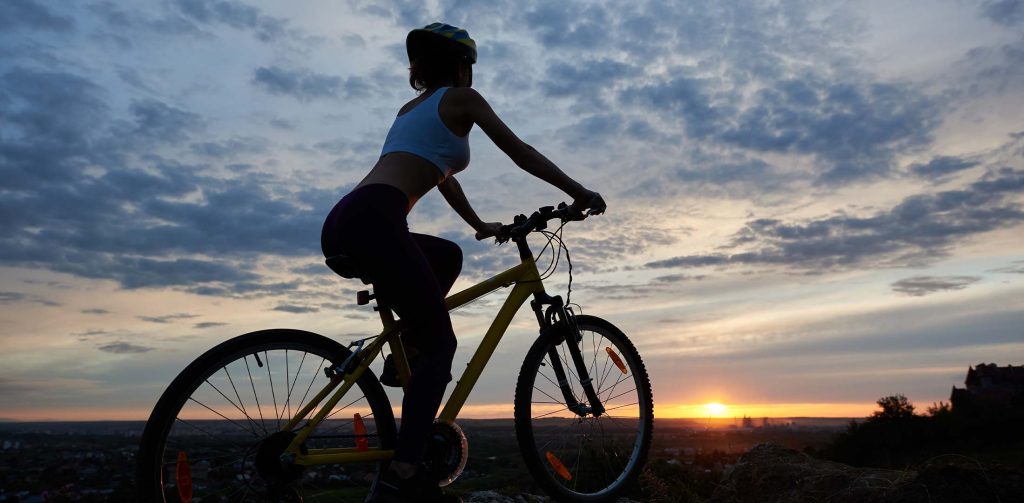 Explore Pranburi on two wheels on a coastal cycling path with over 25km length without traffic, the perfect destinations for enthusiastic cyclists, training triathletes, Ironman hopefuls, or even just families who enjoy taking scenic bike rides together.