Wellness Retreats
Phang Nga
Holistic Wellness Retreats
in Phang Nga near Phuket
Indulge your senses and experience Ayurah, where a philosophy of ″Sustainable Path to Happiness″ informs the treatments and services offered. Guests are encouraged to adopt healthy cuisine that goes along with an active lifestyle, pampered with therapeutic spa programs that include not just body treatments but also comprehensive facial treatments that include oxygen masks from world renowned beauty product lines. Complimentary wellness classes are available for all staying guests (
view schedule
).
Body programs are offered through personal trainers and tailor-made exercise programs, while Minds are relaxed and balanced through programs including meditation, yoga and tai-chi.
For more information, contact us at 
[email protected]
 or
+66 (0) 76 580 339
.
Personalised Retreat Approach
Take the time to breathe, move and meditate with a daily practice of Hatha Yoga, during your Ayurah wellness retreat, renowned for its gentle postures and for immediately destressing your whole being as you realign your thoughts, your body and your emotions; connecting with your inner self and the world around you. Part of the retreat experience at Aleenta Phuket is that the journey resonates with your individuality. On arrival you sit down to a personal consultation to explore what your own needs are and how you can genuinely let go and relax during your Ayurah wellness retreat.  As well as an ongoing program of inspiring retreats, we also create tailor-made wellness retreats in Thailand for individuals and groups.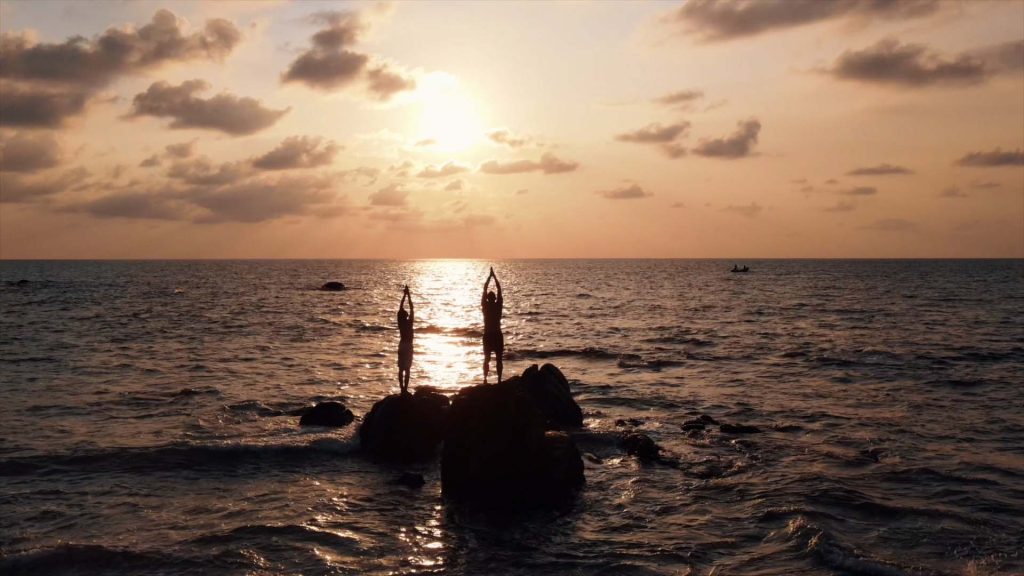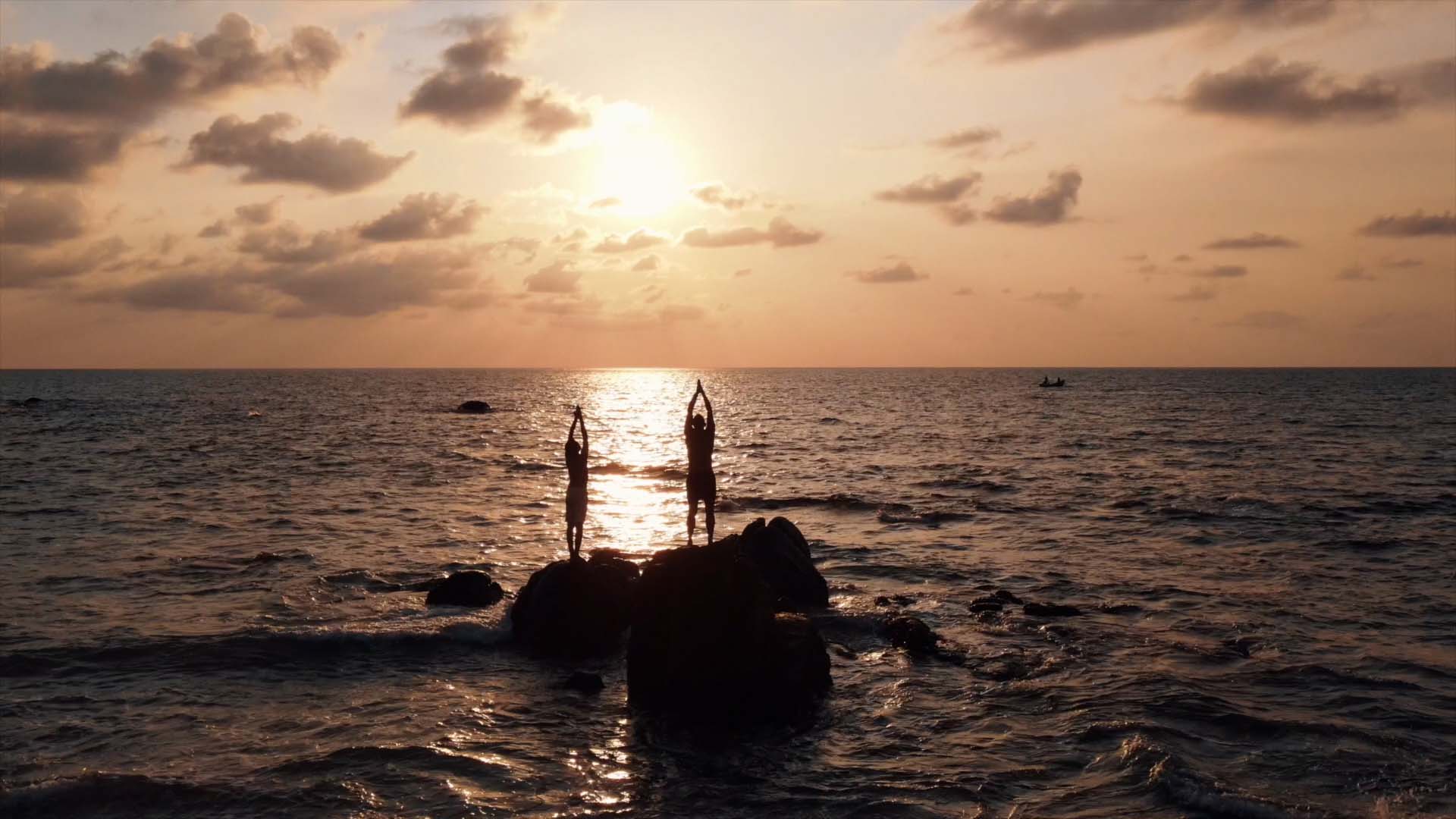 These 6 unique retreats are personalised for you through consultation, at the property, to help you achieve improved health and wellbeing. Our integrated programs promote balanced living in tranquil, natural surroundings – empowering a middle path to sustainable wellness.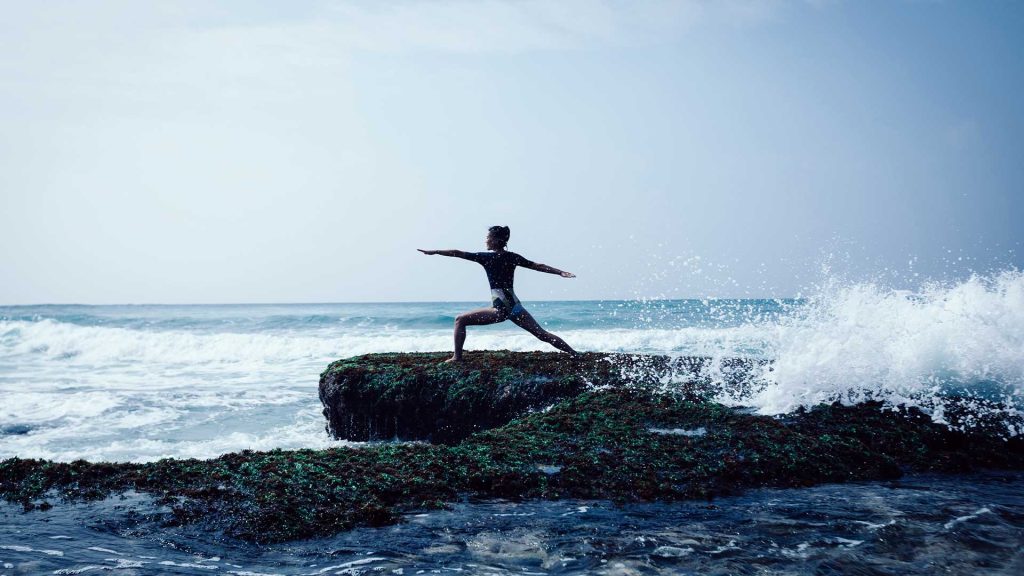 Discover the journey that resonates with your individuality through Ayurah Specialty Retreats. Our experienced wellness team will guide you to find what own needs are and how you can genuinely let go and relax.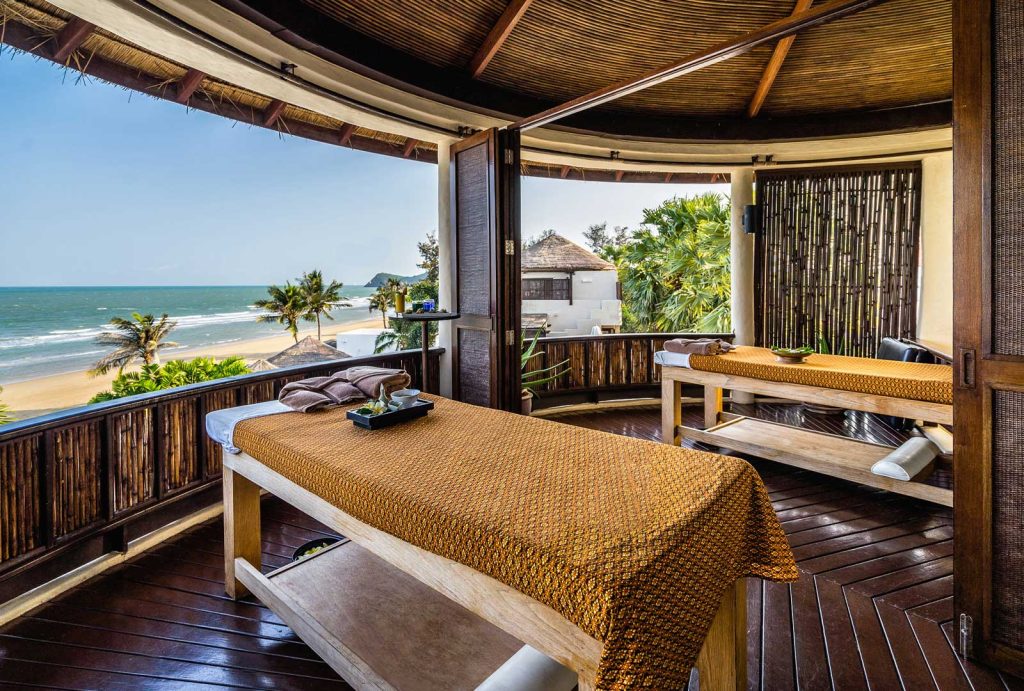 Ayurah SPA & Wellness Centre Hua Hin
Indulge your senses and experience Ayurah, where a philosophy of ″Sustainable Path to Happiness″ informs the treatments and services offered.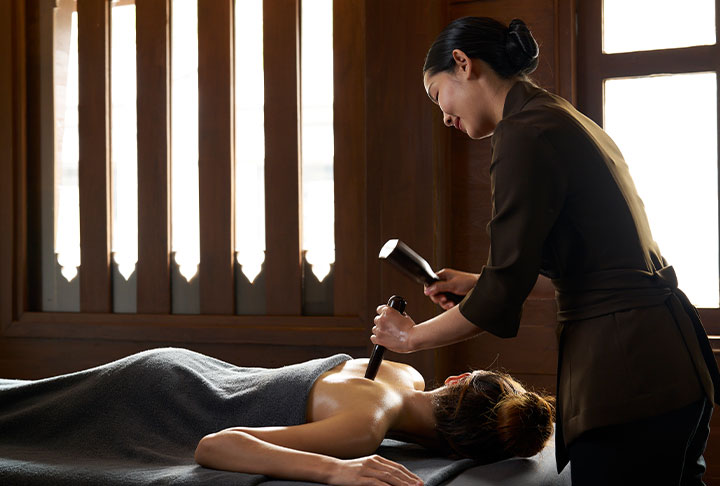 Ayurah SPA & Wellness Centre Chiang Mai
Indulge your senses and experience Ayurah, where a philosophy of ″Sustainable Path to Happiness″ informs the treatments and services offered.
Wellness & Spa Practitioners
AYURAH SPA & WELLNESS CENTRE
Our resident Master Healer, Khun Lak, is an holistic doctor with an Alternative Medicine License and over 18 years of experience in the spa, wellness and hospitality sectors. She specialises in traditional Thai medicine and oriental healing massage therapies, holistic Tibetan and crystal sound healing, as well as the "four elements" and chakra balancing. She combines healthy eating and natural herbs with body work, including bone setting, Thai massage, acupressure and passive stretching. Her main focus is on the pathways of movement in the body, such as tendons, ligaments, nerves and circulatory vessels. Khun Lak provides holistic healing therapy during the retreats. At the start of each session, Khun Lak recommends an "Ayurah Wellness Assessment", which allows her to prescribe the best treatments and activities for each guest's specific requirements. This includes: Bioimpedance Analysis Blood Pressure Check up Blood Sugar Check up Skin Analysis Thai Element Analysis Chakra Analysis Contact:
[email protected]
John Bennett is a former University Professor at Thammasat University in Sports Science and worked with Exeter University in the UK, where he used to lecture in Nutrition and Exercise. John now specializes in 'The Science of Health & Wellness', helping the average person lead a healthier lifestyle through a scientific approach to Nutrition + Exercise. Combined with his coaching qualifications and 40 years' experience in the industry, John has coached complete Newbies to Elite athletes; and helped clients aged 16-80 to be more active, healthier and lose significant body fat. John was a professional cyclist in the 1980's, now 58, he recently cycled 3417km solo around Phuket in 21 days raising 500,000 Bahts for poverty in Phuket, proving age doesn't matter. The key to that success was correct Nutrition, using scientific techniques, which 'take away the guess work', and staying in his 'Focus Bubble', a psychological technique to stay on track for health, fitness and nutrition goals.
Yogiashi, a renowned yogi and wellness advocate hailing from the serene Himalayas of India, embarked on a transformative journey within the world of yoga and wellness. His quest for knowledge led him to study in various esteemed ashrams in Rishikesh, often referred to as the yoga capital of the world, where he was blessed to be born. Having earned advanced certifications in a diverse range of disciplines, including yoga therapy, traditional Indian hatha yoga, sound healing, naturopathy, and meditation techniques, Yogiashi has honed his expertise to a remarkable level. His career in the realm of yoga and wellness commenced in 2005 in Rishikesh, India, and since then, he has been an integral part of numerous wellness centers in China. Over the span of 15 years, Yogiashi played a pivotal role as the lead of yoga and wellness operations at these centers, leaving a positive impact on the lives of countless individuals seeking balance and rejuvenation. Being fluent in both English and Mandarin, Yogiashi effortlessly bridges cultural gaps, making him an effective communicator to diverse audiences. Throughout his illustrious journey, he has ventured into various Asian countries, conducting transformative yoga therapy and wellness workshops in places like Taiwan, Hong Kong, Macao, mainland China, Sri Lanka, Thailand, and the Maldives. At present, Yogiashi proudly carries forward his wealth of knowledge and experiences, warmly welcoming guests to Aleenta, where they are guaranteed an unforgettable journey in the realms of yoga and wellness. He believes that being by the ocean enables us to mirror the ocean's tranquil state of mind, fostering inner peace within ourselves and ultimately contributing to creating a more harmonious and beautiful world for all to live in.
Bryan is a world-class coach and counselor with nearly thirty years experience in health and wellness, helping individuals of all ages - from children to centenarians. He has helped thousands of people develop their potential, supporting recovery from cardiovascular disease, obesity, persistent pain, stress, and depression; as well as guiding people to reach peak athletic performance and develop mental focus - including Olympic and world champion athletes.