Ayurah Spa & Wellness Centre
Luxury Spa & Spa Treatments near Phuket, in Phang Nga
Aleenta Phuket presents Ayurah Spa & Wellness centre, offering a mind balanced, body rejuvenated journey of well-being. Ayurah Spa is a sanctuary that takes a results oriented approach to wellness, with rejuvenating spa treatments and spa therapies. 
Wellness is a journey; an evolving process of the current condition of the mind, body and spirit. Ayurah Spa looks forward to supporting you in your quest for optimal relaxation, health and wellness.
Ayurah Day Spa Information
* The Ayurah Wellness & Spa opens from 09:00am to 19:00 pm daily
* Advance reservation is encouraged to avoid disappointment.
* Each guest will be offered a minimum of 2 treatments per 1 night stay. Extra treatments subject to availability.
* Reservation can be made in advance on your smartphone by downloading our app (scroll below for download link), at the Ayurah Wellness & Spa Reception, or by using our in-room tablet.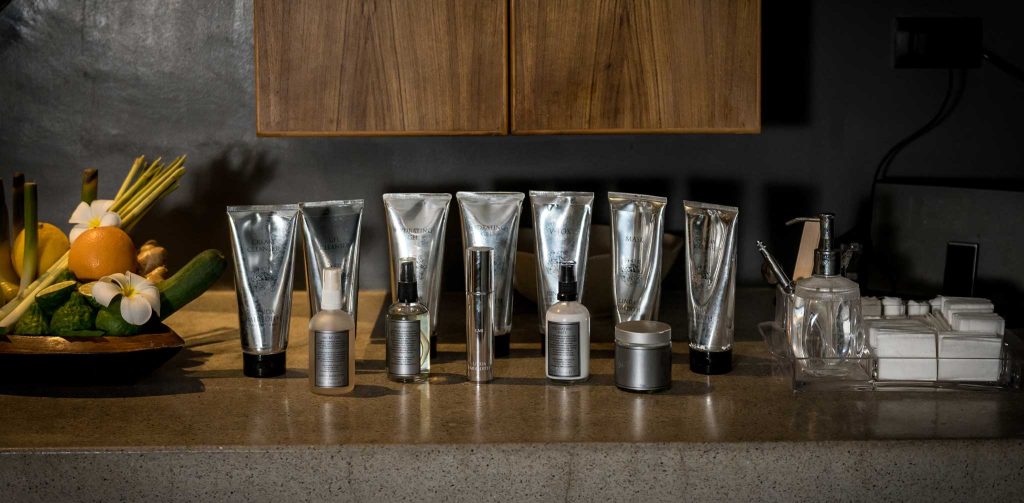 Thailand's only home of the exclusive and sought-after Linda Meredith range of skincare products and therapies, as beloved by some of the world's most famous and beautiful women.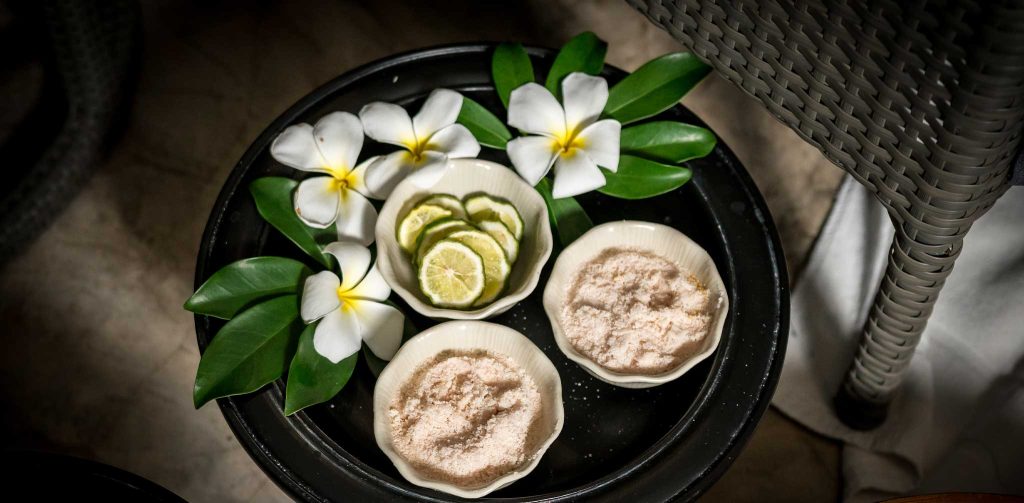 Indulge your senses and experience Ayurah, the ′Epicurean Spa′ from AKARYN Hotel Group collection, with a philosophy of ″Eat Well, Live Well, Be Well, Look Good.″