Ayurah Spa & Wellness Centre
Luxury Spa & Spa Treatments
in Phang Nga, Phuket
Aleenta Phuket presents Ayurah Spa & Wellness centre, offering a mind balanced, body rejuvenated journey of well-being. Ayurah Spa is a sanctuary that takes a results oriented approach to wellness, with rejuvenating spa treatments and spa therapies.
Wellness is a journey; an evolving process of the current condition of the mind, body and spirit. Ayurah Spa looks forward to supporting you in your quest for optimal relaxation, health and wellness.
Ayurah Day Spa Information
Spa Treatment Hours:
Ayurah Wellness Centre treatments are available daily from 9.00am – 7:00pm
Reservations:
Advanced booking is recommended to secure your preferred date and time of treatment. A credit card number is required at the time of booking to confirm your appointment.
Spa Check-In:
Please check in at the spa reception at least 15 minutes prior to your schedule appoint to avoid a reduced treatment time.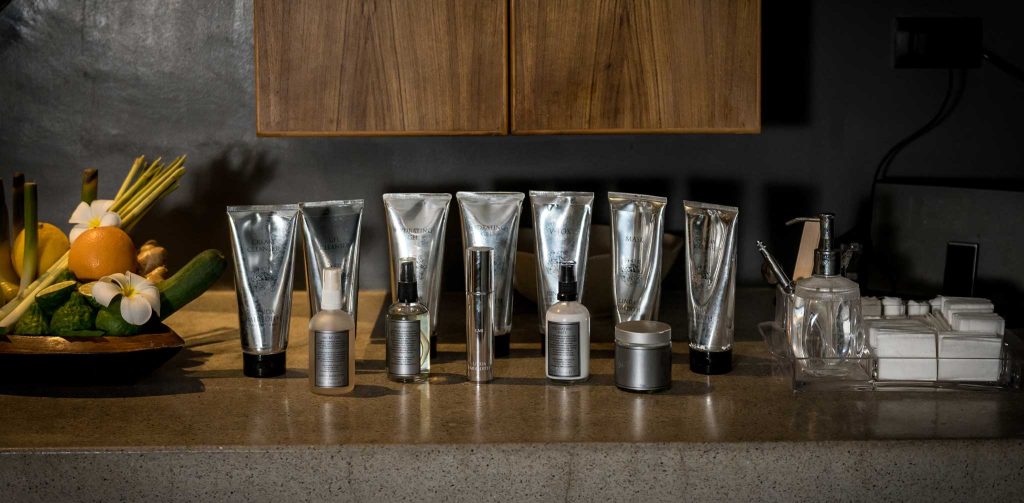 Thailand's only home of the exclusive and sought-after Linda Meredith range of skincare products and therapies, as beloved by some of the world's most famous and beautiful women.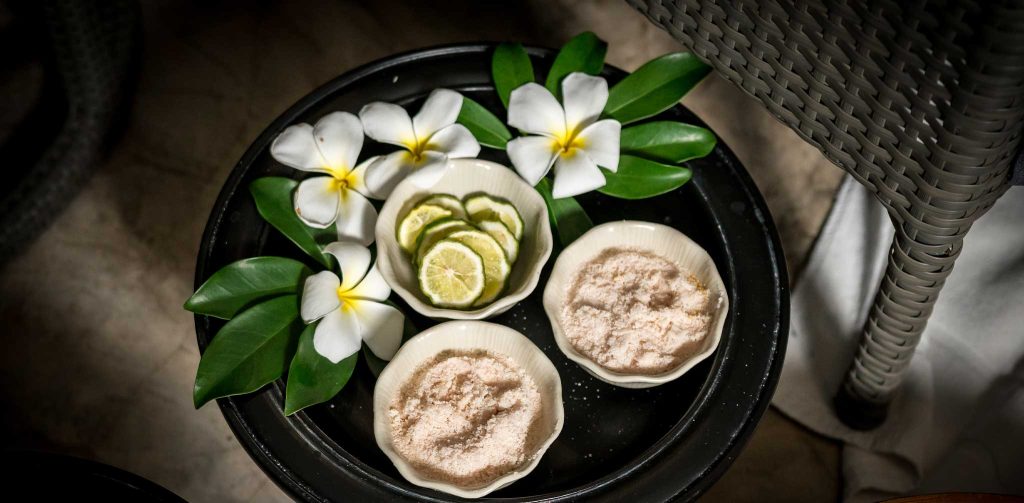 Indulge your senses and experience Ayurah, the ′Epicurean Spa′ from AKARYN Hotel Group collection, with a philosophy of ″Eat Well, Live Well, Be Well, Look Good.″