Perfect beach wedding in Phuket, Phang Nga
A Phang Nga beach wedding is a promise made in paradise. Our stunning beach resort offers a sublime setting in which to say 'I do'.
Aleenta's team of friendly and knowledgeable wedding coordinators can organize every details of your dream day, from the ceremony and venue to and entertainment for you and your guests. We understand that a wedding is the start of one of life's greatest journeys, start your adventure at Aleenta.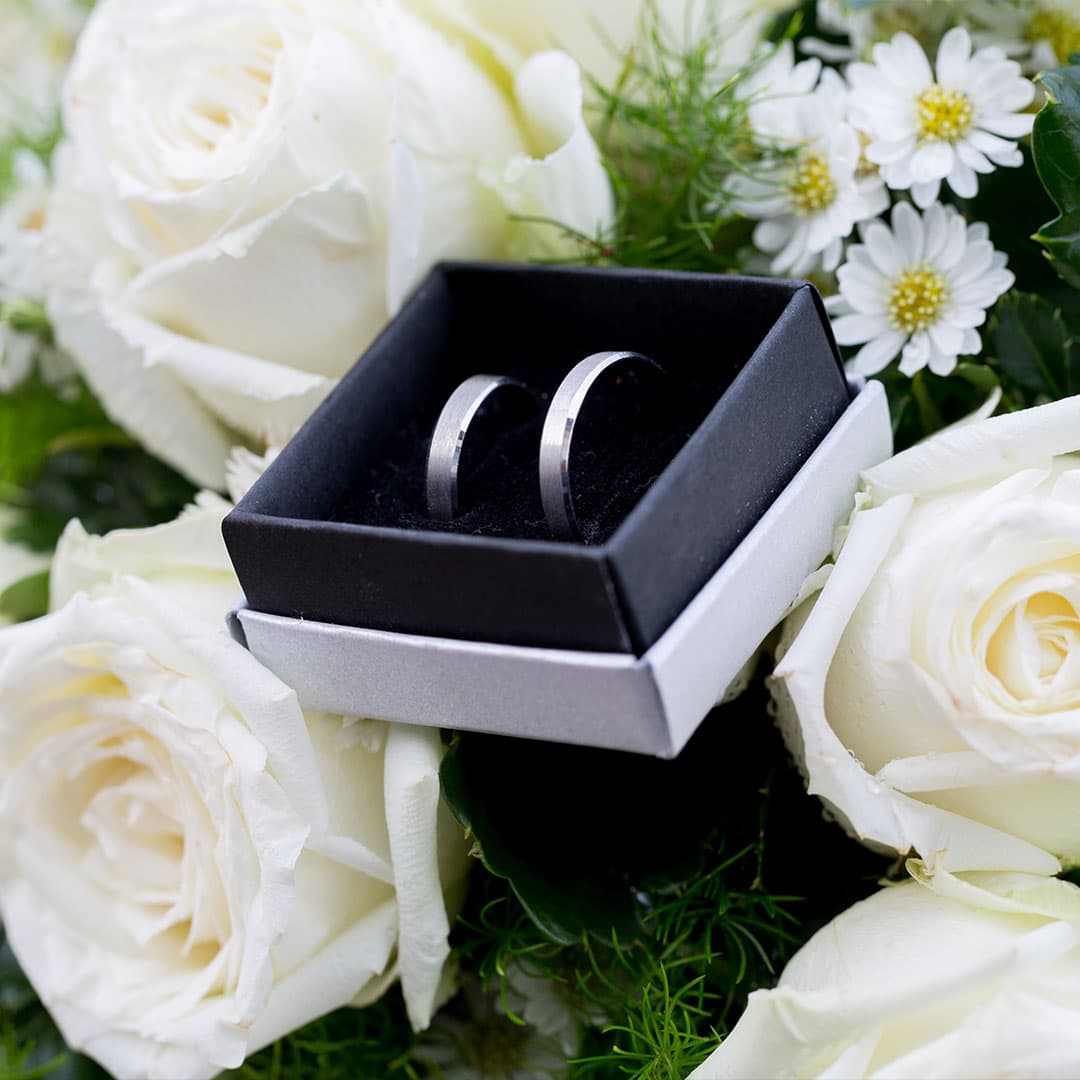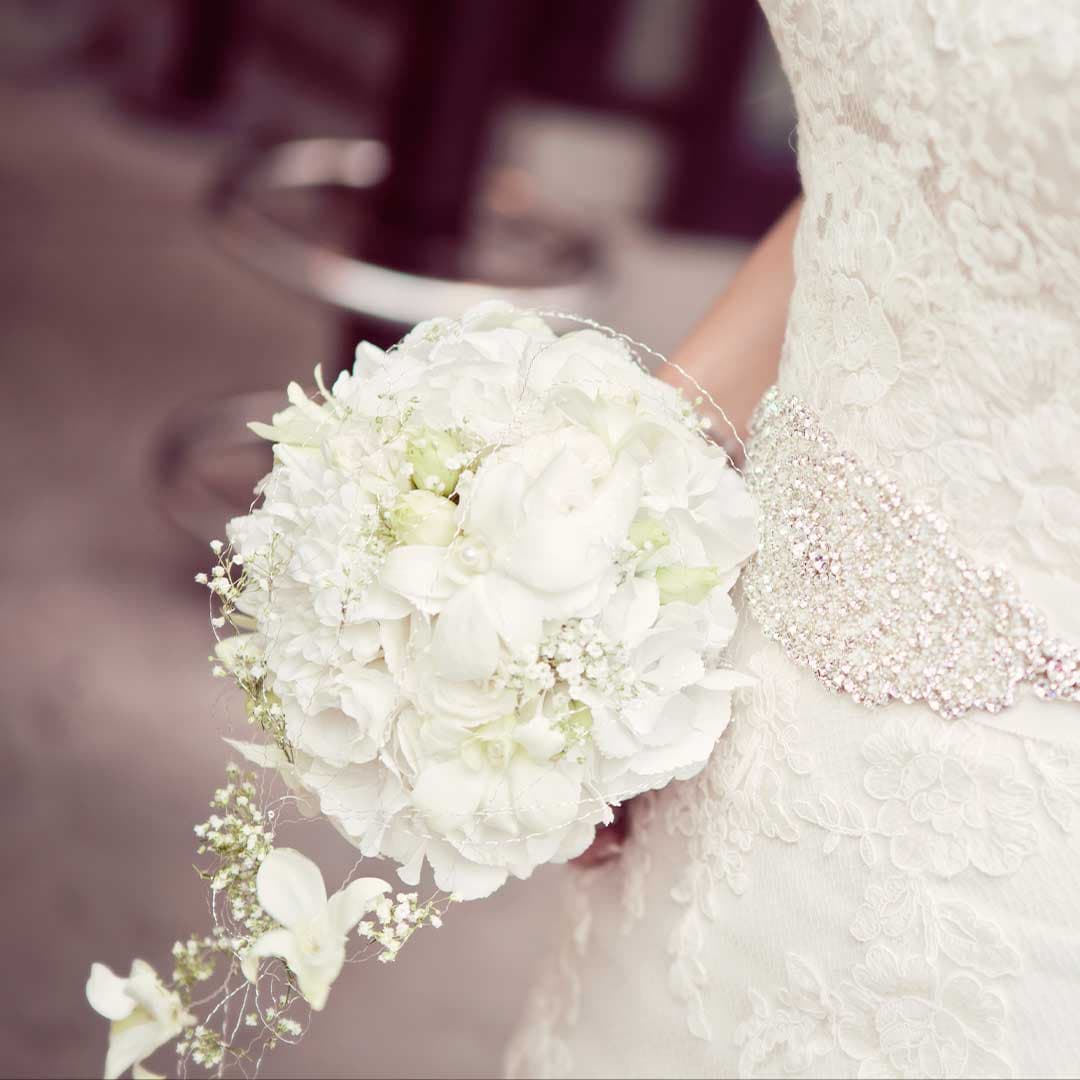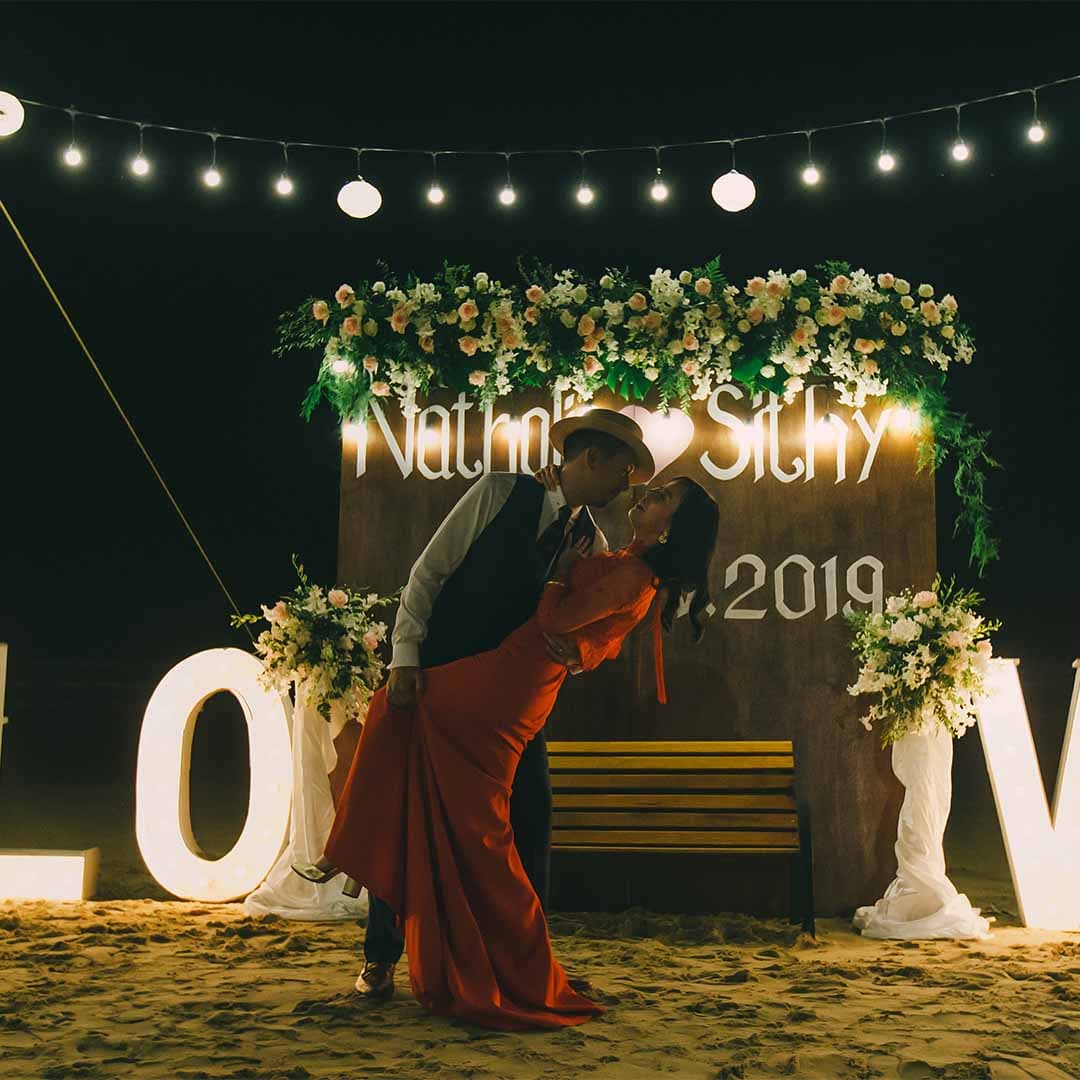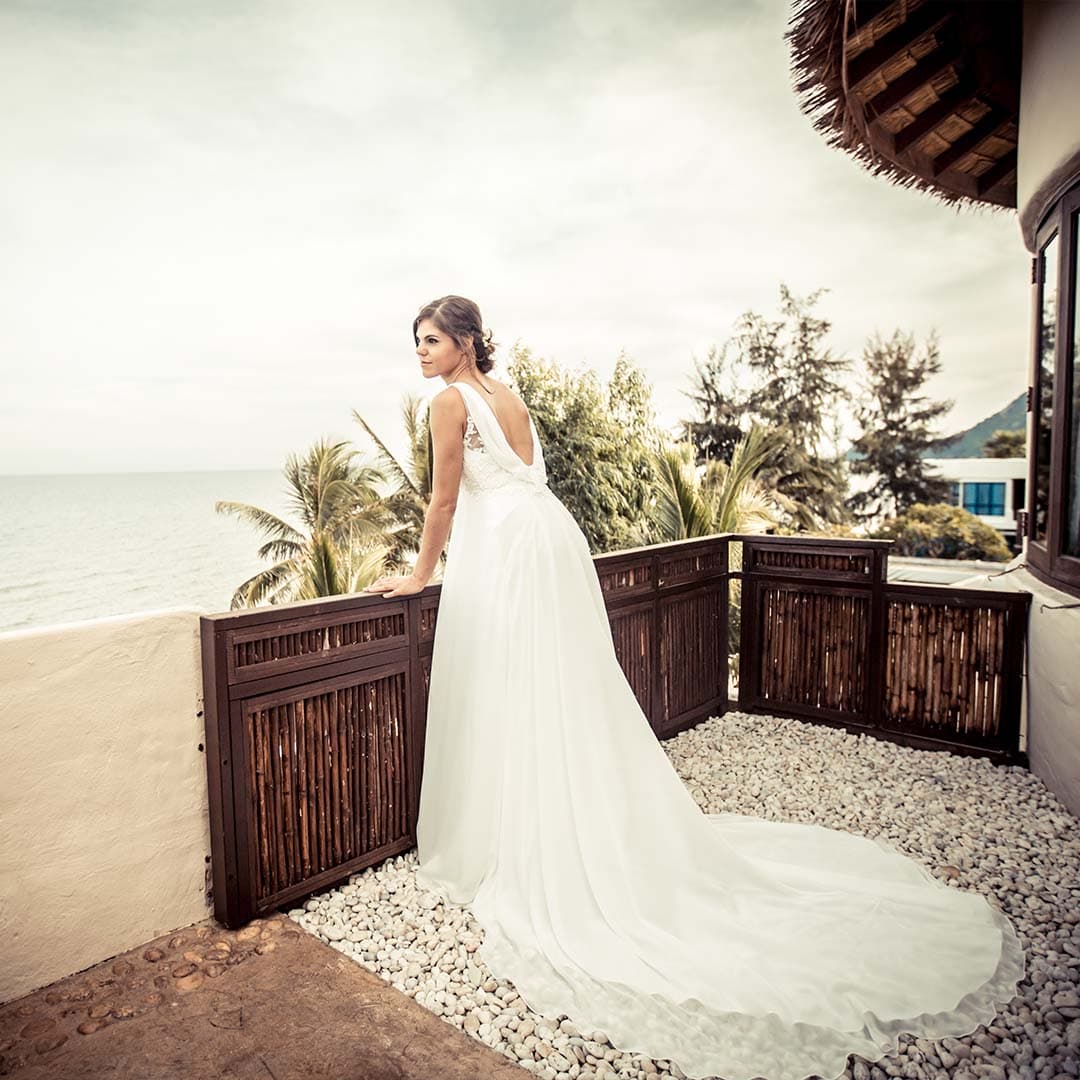 Accessible from the world
Settled only 25 minutes from Phuket International Airport, Aleenta Phuket is
one of the easiest hotel of the island to be reached after landing.
Exquisite Weddings for Extraordinary Value
Hosting your wedding at an Aleenta resort means excellent value for money;
hair stylists, florists, photographers, and everything else your wedding requires
costs less in Thailand without loss of quality.
Perfect wedding setting and facilities
Our 5 Star Resort & Spa offers a beautiful and private setting, perfect for a
romantic beach wedding and honeymoon. Its concept of "all suites, all private"
is showcased through uniquely designed suites, pool villas and beachfront
residences ranging from 70 to over 1,000 sqm.
Our dedicated, friendly and knowledgeable personnel at Aleenta, are committed
to delivering you the wedding you've always dreamt of.
Our knowledgeable, helpful staff can organise enthralling activities, from
windsurfing, biking, diving and golf to yoga, tai chi and a culinary journey with
our unforgettable cooking classes.
At Aleenta, you're already in the idyllic honeymoon destination. Enjoy incredible
romantic experiences such as our candle light dinner on the sand, Thai
traditional flying lantern, mouth-watering gourmet breakfast…. or just luxuriate
in one of our suites.
Benefit from our sister property
In wedding, 2 equals 1. So do we as a resort thanks to our few-door-steps
away akyra property. You can choose the best from both resorts from
accommodation to reception setting or party options.
ALEENTA PHUKET RESORT & SPA
33 Moo 5, Khok Kloi,
Takua Thung, Phang Nga
82140 Thailand