Hua Hin Wellness Retreats
Holistic Wellness Retreats
in Pranburi, Hua Hin
Inspiring a deep sense of wellbeing, Aleenta Hua Hin resort retreats promise truly rewarding and transformative, life-rejuvenating experiences by the seaside at a spectacular, award-winning boutique spa resort, boasting oceanfront and private-pool accommodations, in peaceful Pranburi.
Aleenta combines ancient therapies with contemporary stays to create a range of inspired wellness retreats enhanced by a philosophy of connecting the mind, body and soul to the beauty of the natural surroundings and the innately soothing ebb and flow of the ocean. Aleenta Hua Hin is located close to soft, tranquil sands, and the perfect setting for a wellness retreat as the resort's nurturing comfort resonates with guests who return time after time.
Be taken on an incredible journey with signature retreats and customised wellness programs, guided by intuitive and highly trained practitioners; from yogi masters to Ayurvedic practitioners and experts in Asian holistic medicine. Achieve a sense of inner balance and healing harmony, feeling energised and relaxed to your core with intuitively designed retreats.
A Holistic Approach to Wellness
Ancient therapies blend with contemporary practices at Aleenta Hua Hin; with yoga, Ayurvedic principles, counselling and traditional Thai healing techniques integrated with international approached to wellbeing and creative, inspired healthy cuisine to restore equilibrium and vital energy. 
Feel the benefit of Hatha Yoga with its gentle movements, focused breathing and relaxing meditation through daily practice during your retreat; restoring your natural rhythms and refining your self-awareness and outlook as you let go of anxieties through flowing movements and moments of stillness: physically, mentally and emotionally. A personal consultation on arrival means that your individual needs become part of a unique, personal retreat experience at Aleenta Hua Hin.
We can create a bespoke retreat experience for individuals as well as groups, whilst offering specially themed retreats designed to inspire greater wellbeing.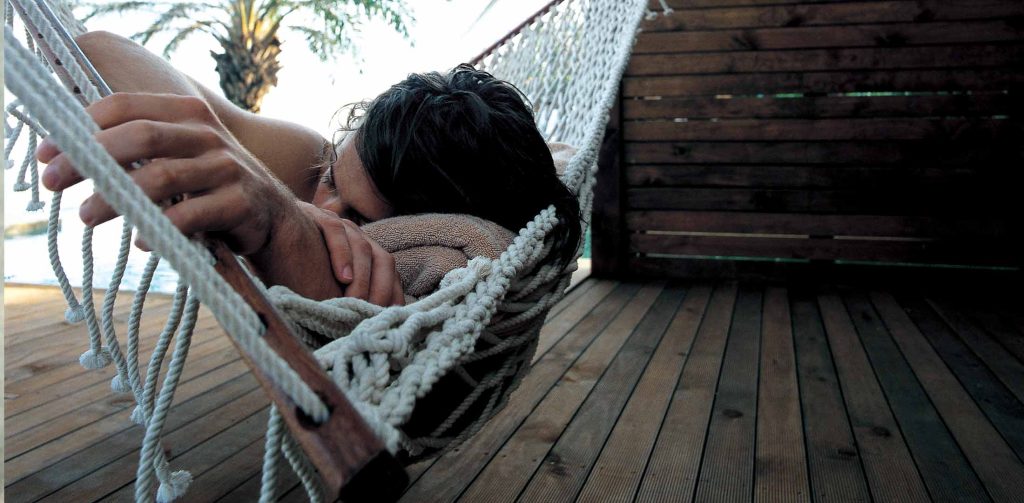 Spend five days at our Hua Hin Resort to regain your vitality and restore your energy levels.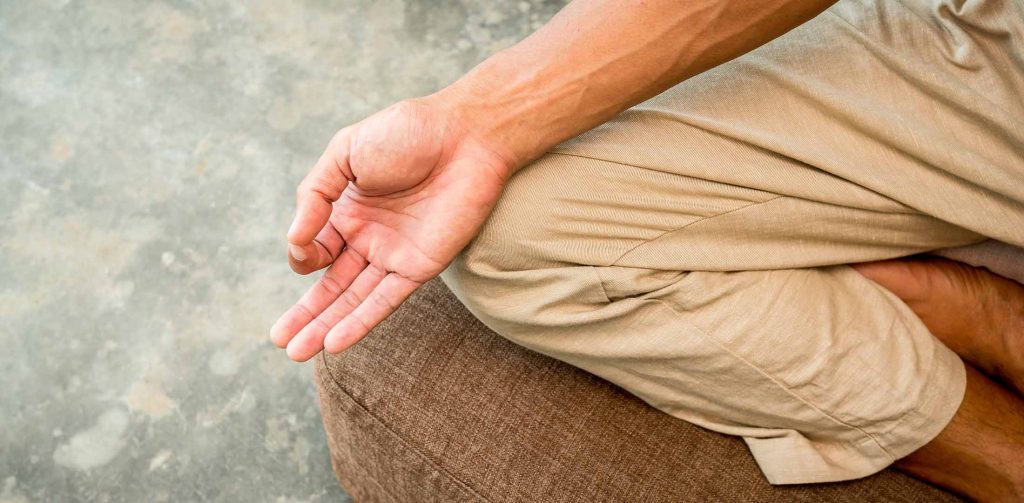 A perfect getaway for 3 days dedicated to your setting yourself back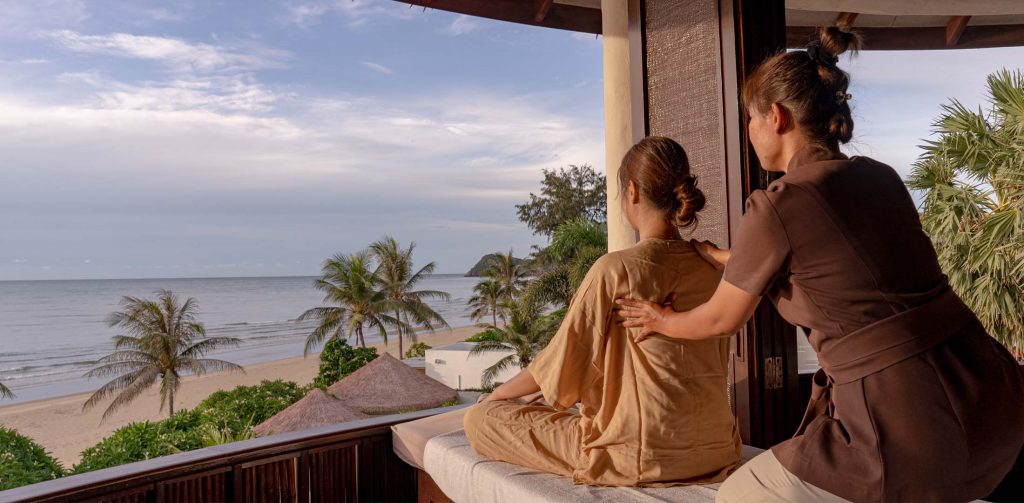 Take time for yourself to nourish your mind, body and soul with our Aleenta Wellness Package.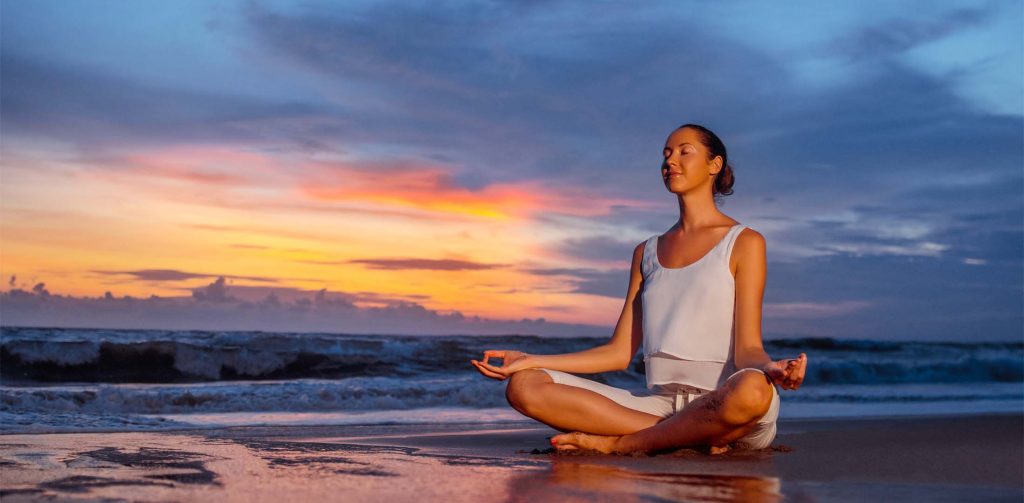 Aleenta Resort & Spa is the perfect place for you to reach the highest level of relaxation and rejuvenation.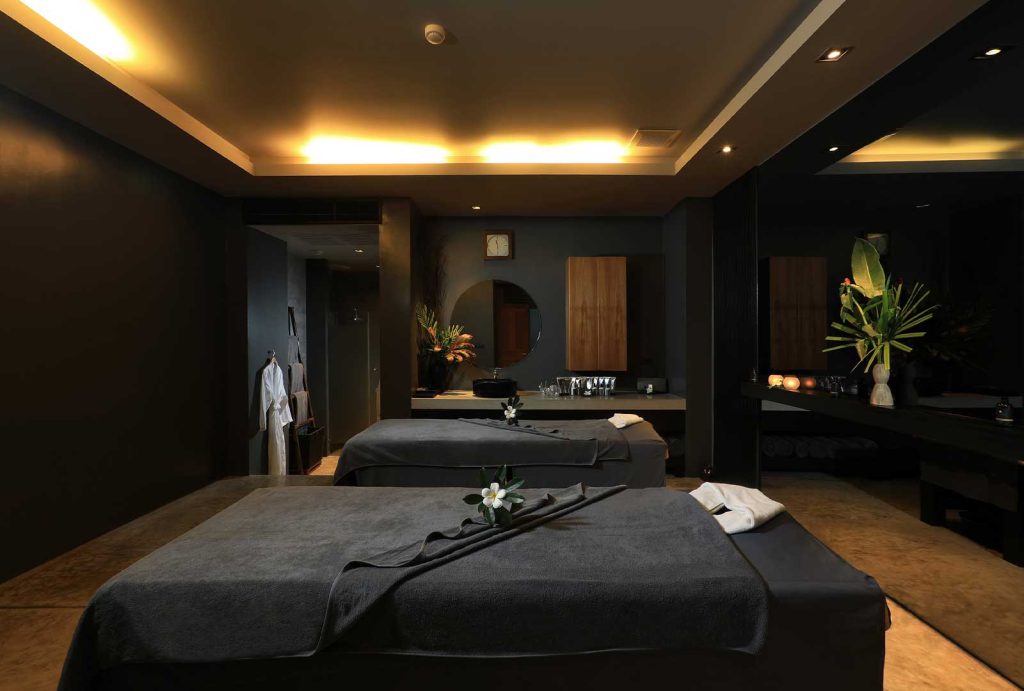 Ayurah SPA &Wellness Centre Phuket
Indulge your senses and experience Ayurah, where a philosophy of ″Sustainable Path to Happiness″ informs the treatments and services offered.