Perfect beach wedding in Pranburi, Hua Hin
A Hua Hin beach wedding is a promise made in paradise. Our stunning beach resort offers a sublime setting in which to say 'I do'.
Aleenta's team of friendly and knowledgeable wedding coordinators can organise every detail of your dream day, from the ceremony and venue to accommodation and entertainment for you and your guests. We understand that a wedding is the start of one of life's greatest journeys, begin your adventure at Aleenta.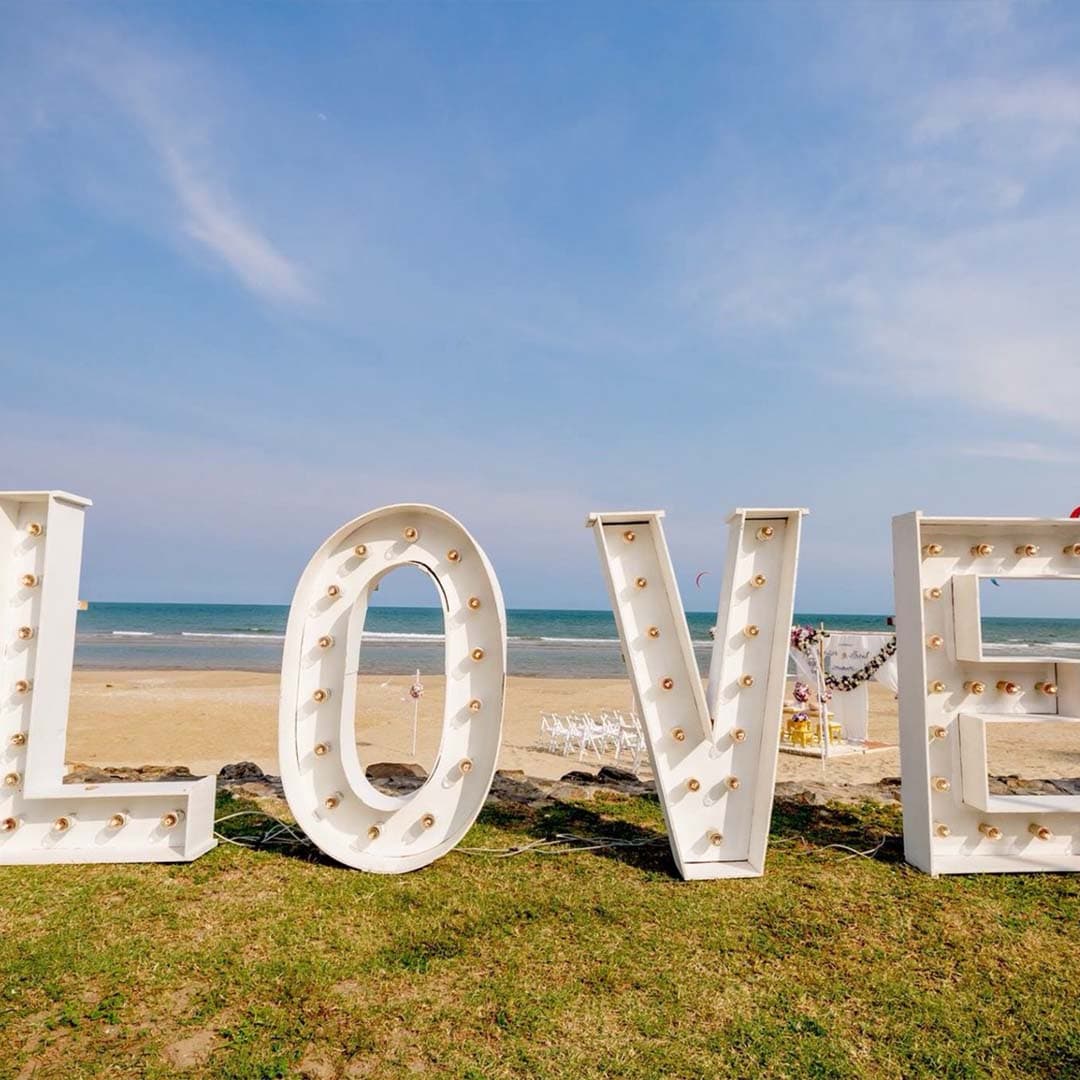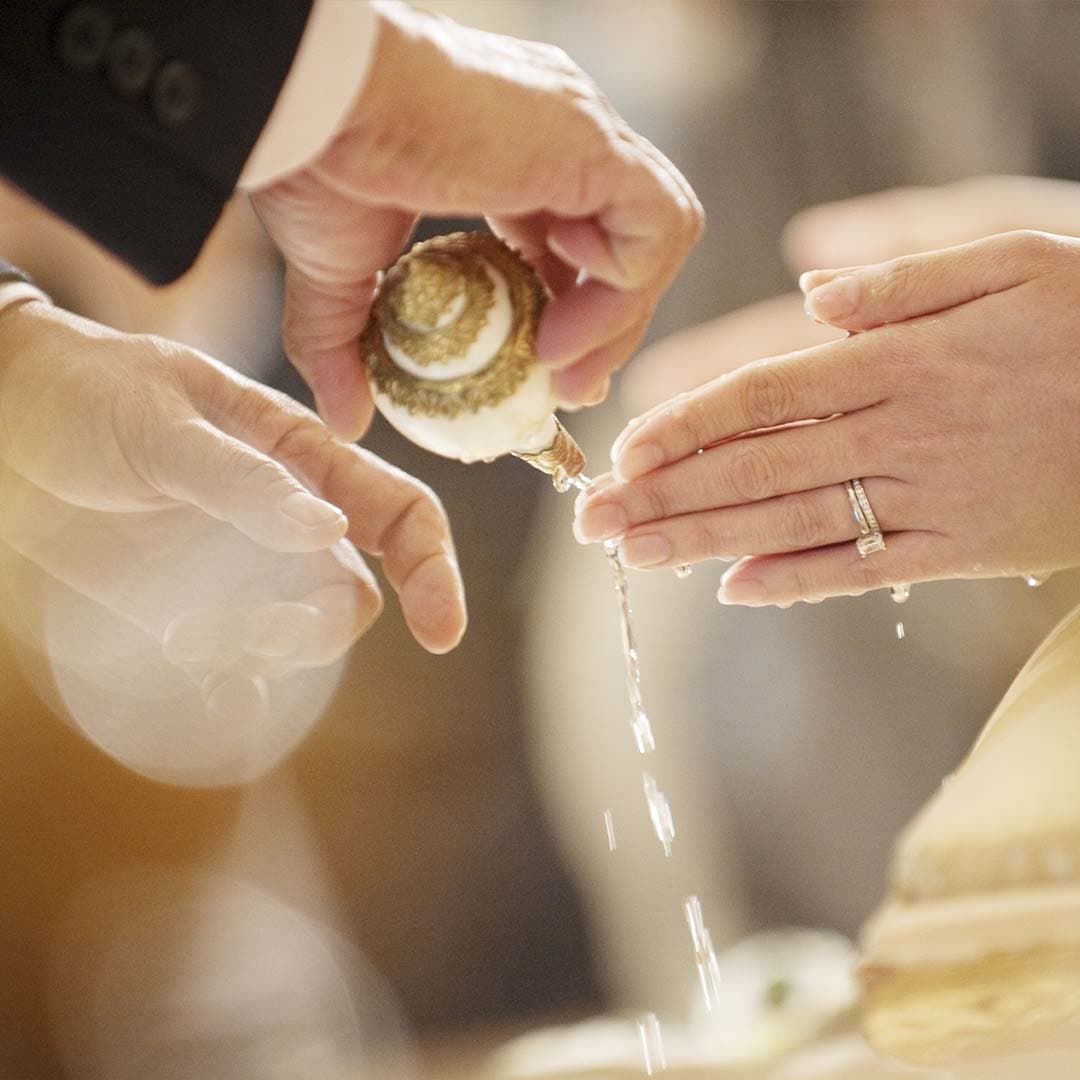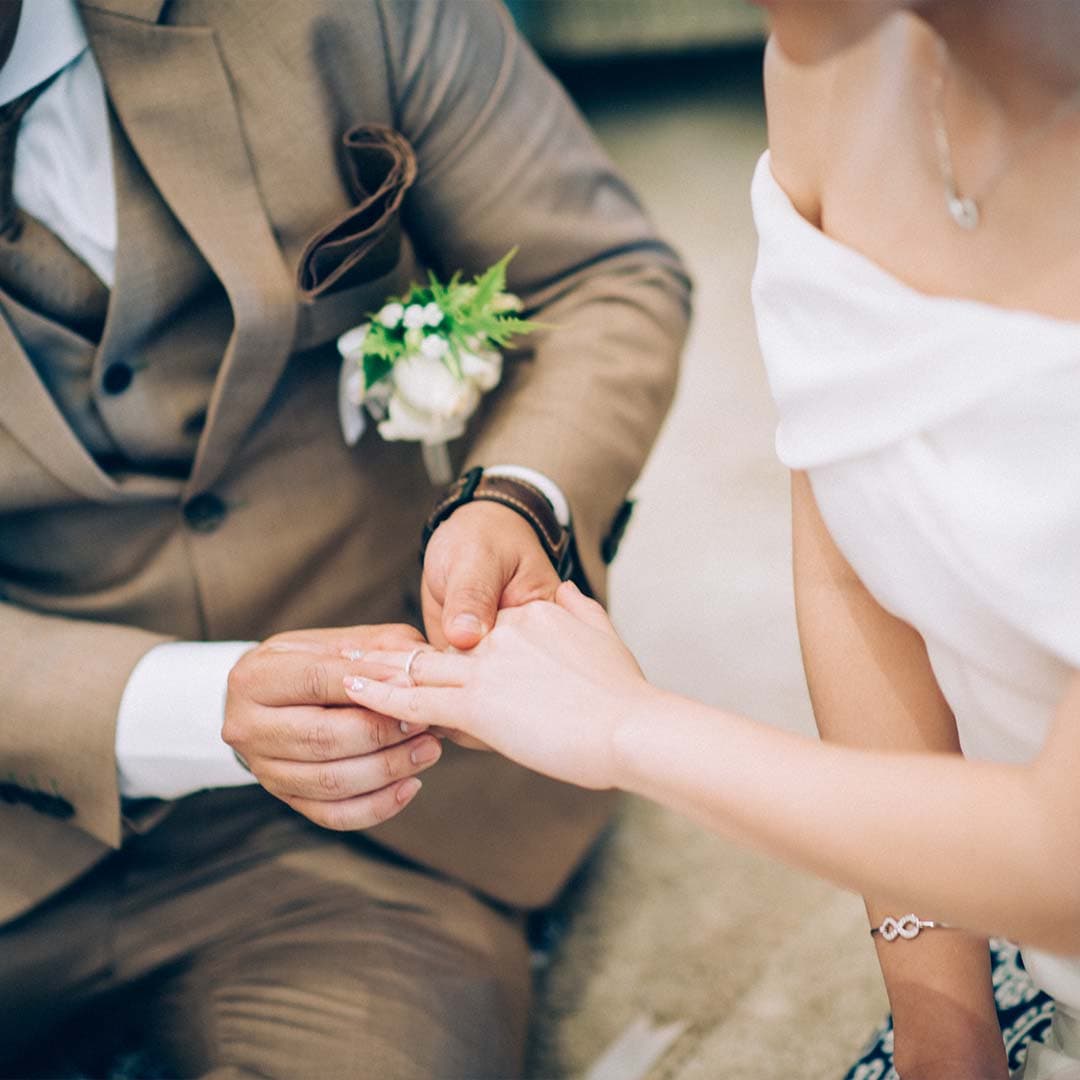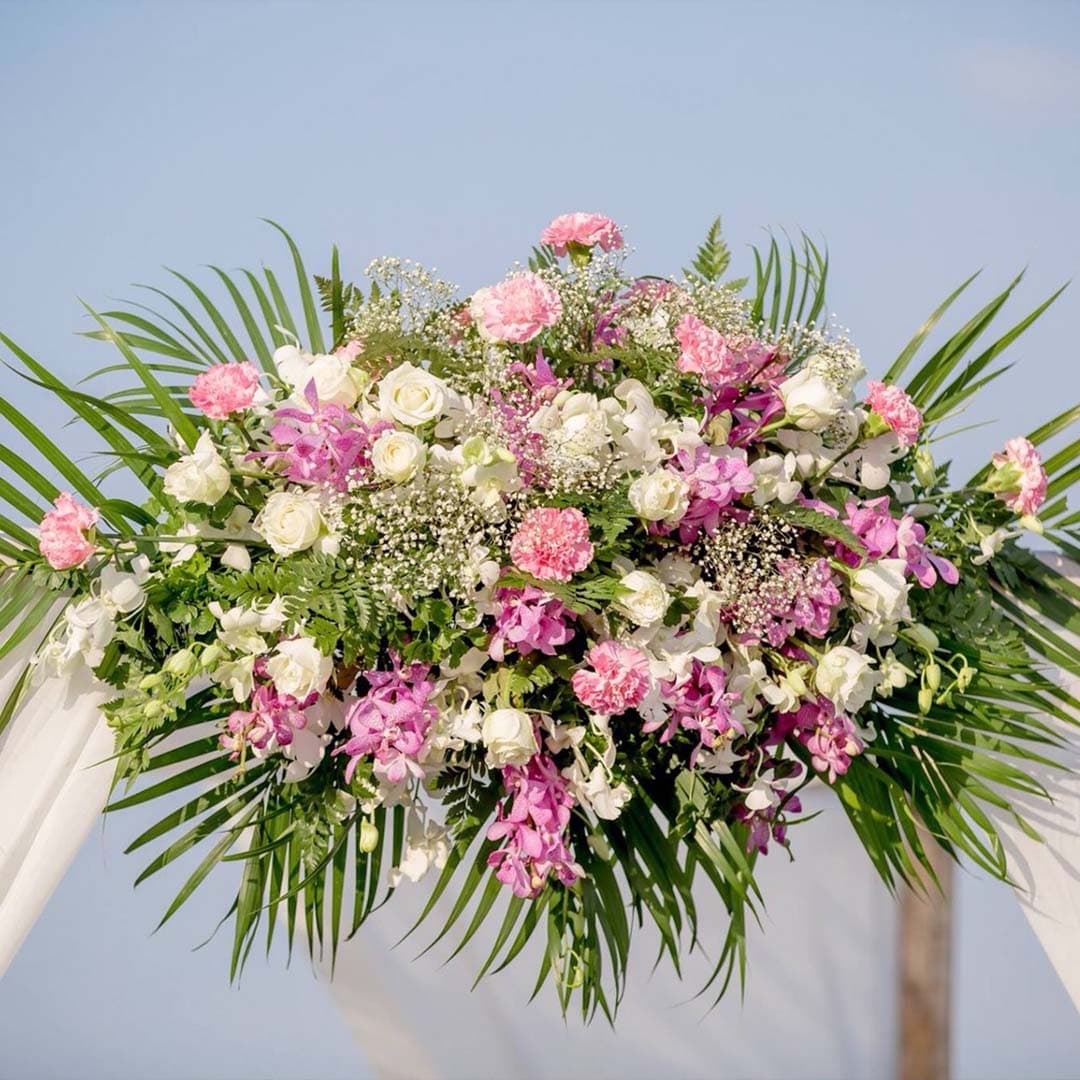 Exquisite Wedding for Extraordinary Value
Hosting your wedding at Aleenta Hua Hin Pranburi means excellent value for money. Summer is a great season to get married in Thailand. Months between May – October in Thailand offer lower rate, lower occupancy but perfect weather conditions and they are aligned with Western wedding's season. On top of this, all components of a wedding ceremony, such as dinner reception, florists, photographers, hair stylists and everything else your wedding requires costs less in Thailand without loss of quality.
Stunning Location on Pranburi beach
Our upscale eco-beach resort offers amazing facilities and amazing backdrop for your celebration. Imagine the vow exchanged under the soft white gazebo with soft sea breeze as you say "I do." Your wedding can be host on the beach itself, or within a private villa. Private and exclusive is the key to this memorable experience.
Our dedicated, friendly and knowledgeable personnel at Aleenta are committed to delivering you the wedding you've always dreamed of.
Create Perfect Memories with Friends & Family
An Aleenta wedding presents the perfect opportunity to tie in the holiday of a lifetime while spending time with your loved ones. Take this opportunity and enjoy a week of vacation together where enthralling activities can be arranged from kitesurfing, biking and yoga to a culinary journey with our organic farm visit and cooking classes.
Our collection of uniquely designed suites, pool villas & private beachfront villas create the ultimate romantic setting.
Wellness spa treatment before and after the wedding
To ensure that you will never be as beautiful as you would on this D-Day, our sea breeze open Ayurah spa is perfect for the before and after wedding cure and an alternative to hen's night out. Enjoy one of our spa treatment packages to glow from head to toe, choosing our aromatherapy massage, manicure and pedicure, in-room romantic bath setup to only mention a few of our dozen of options.
At Aleenta, you're already in the idyllic honeymoon destination. Luxuriate in one of our suites, enjoy mouth-watering gourmet breakfasts and experience the highest quality service and hospitality. You are already on your honeymoon spot no hectic packing and unpacking, long sleepless flights to look forward to after the party. You have already arrived!