Ayurah holistic wellness retreats in Thailand
Indulge your senses and experience Ayurah, where a philosophy of ″Eat Well, Live Well, Be Well, Look Good″ informs the treatments and services offered with resort retreats in Thailand, by the sea at award-winning luxury boutique spa resorts, Aleenta Phuket and Aleenta Hua Hin.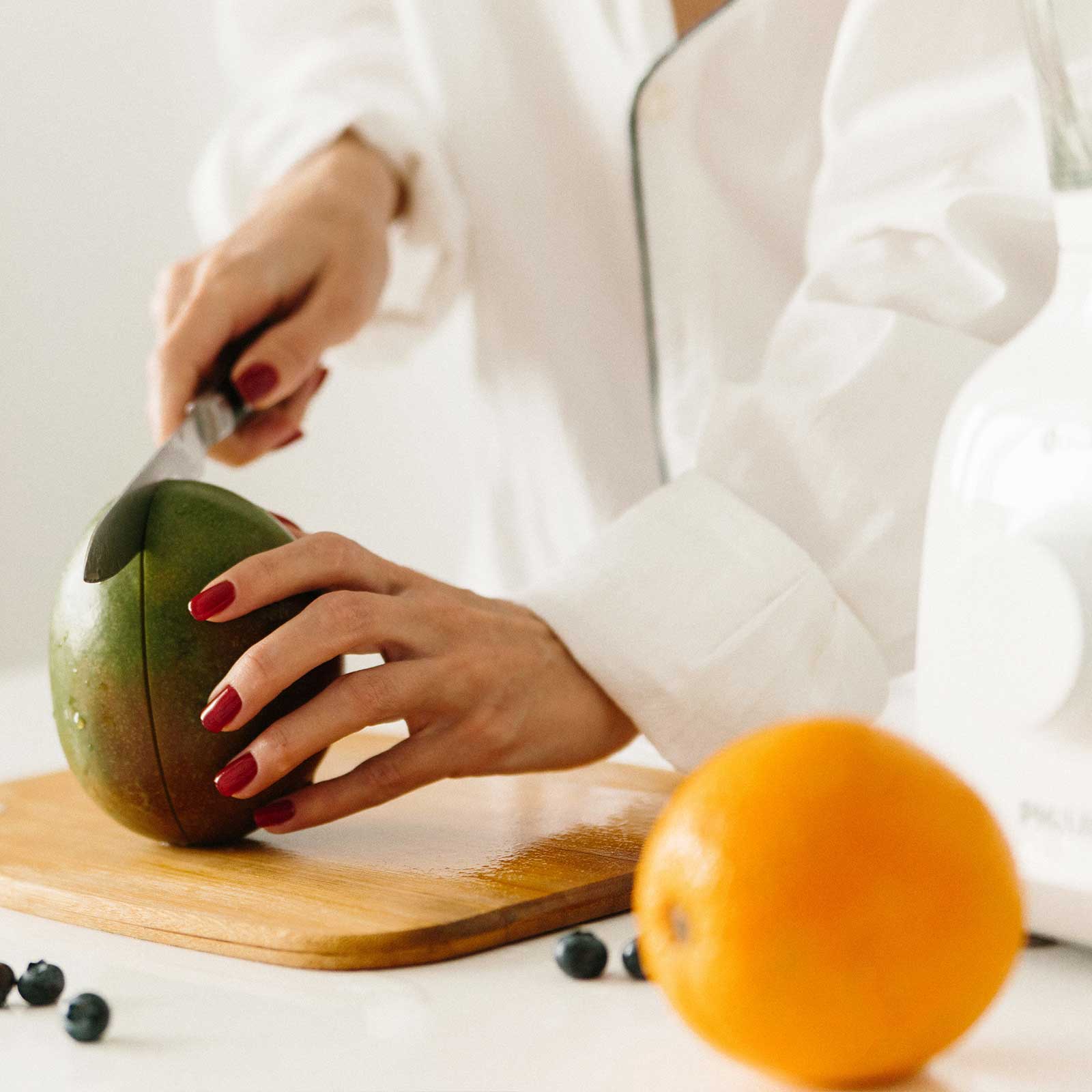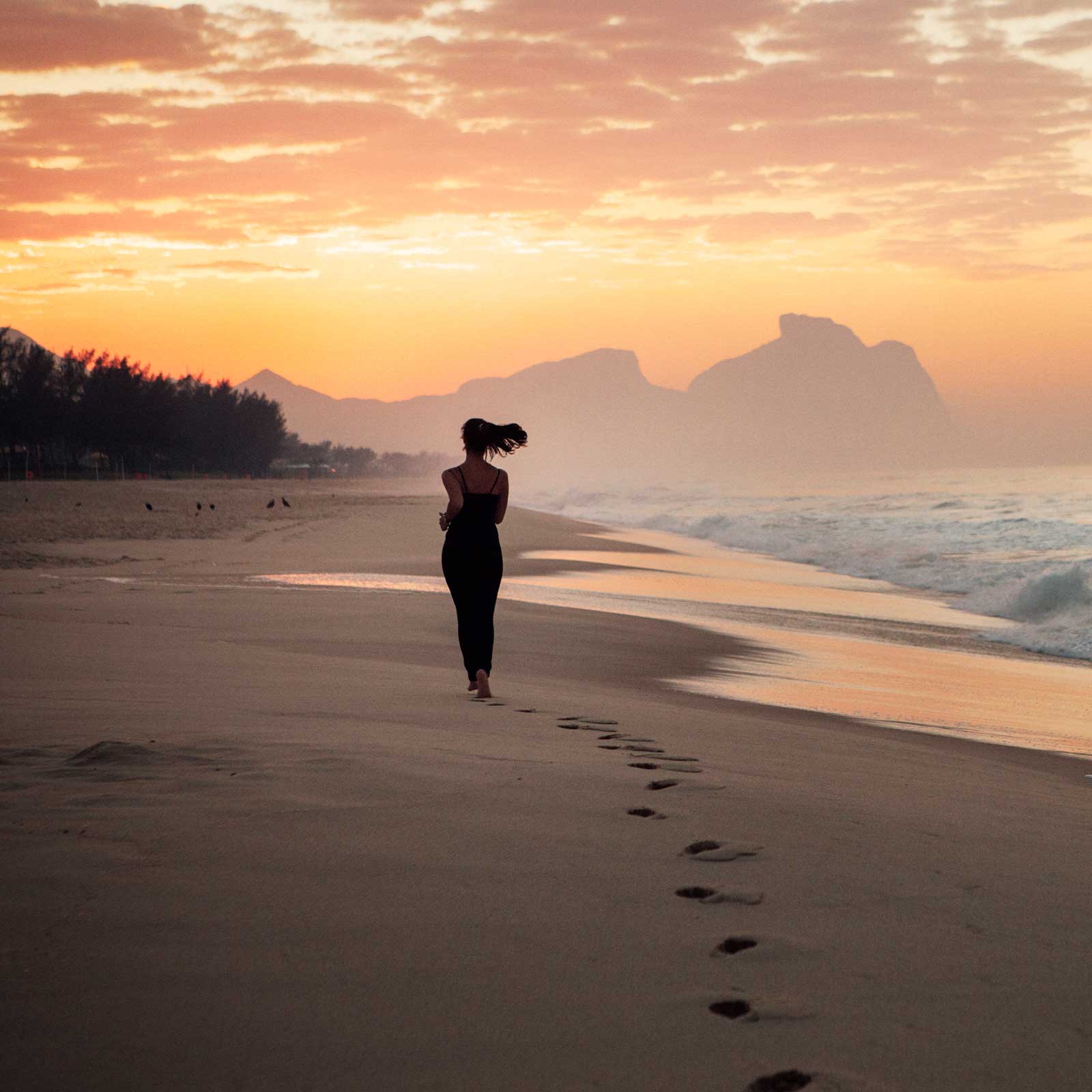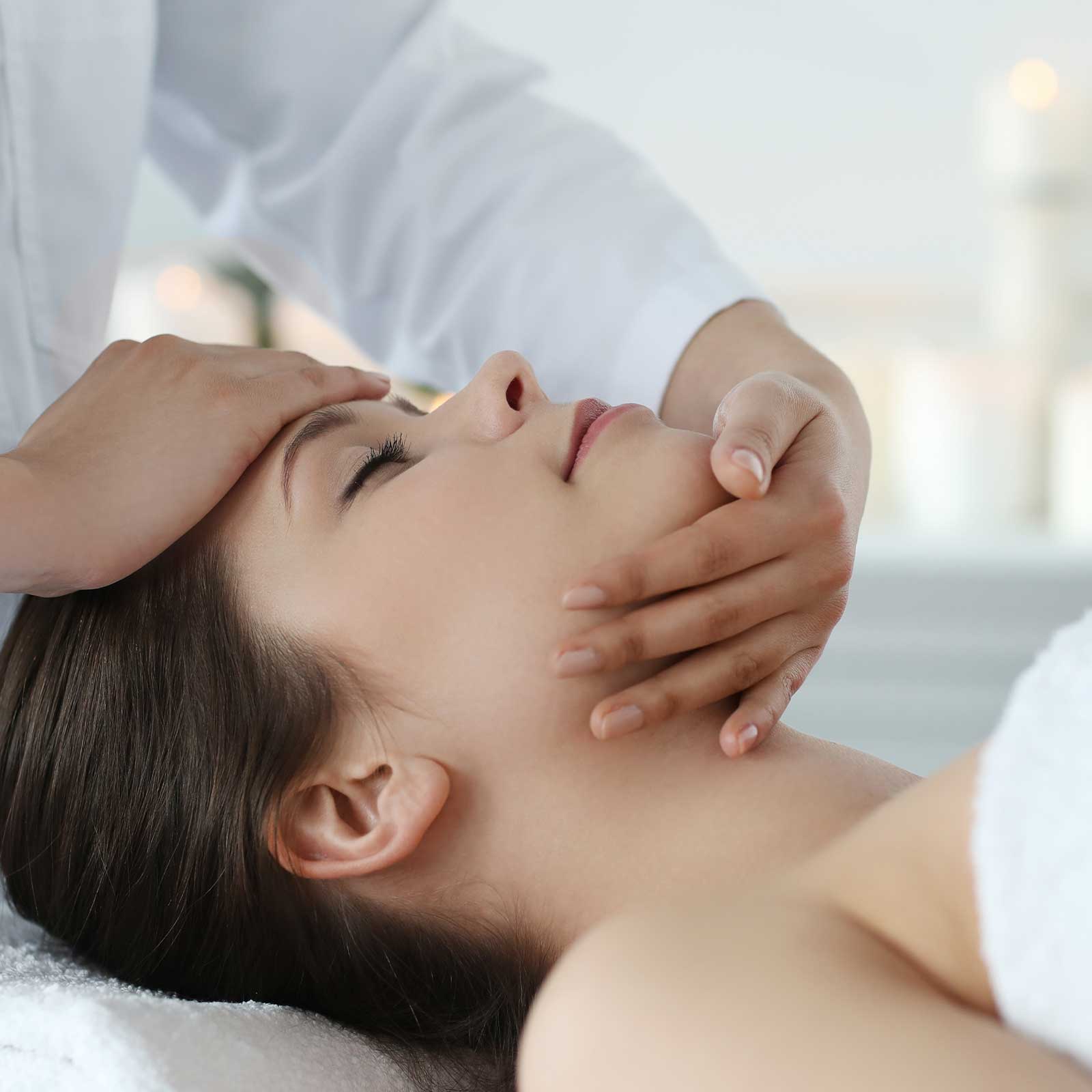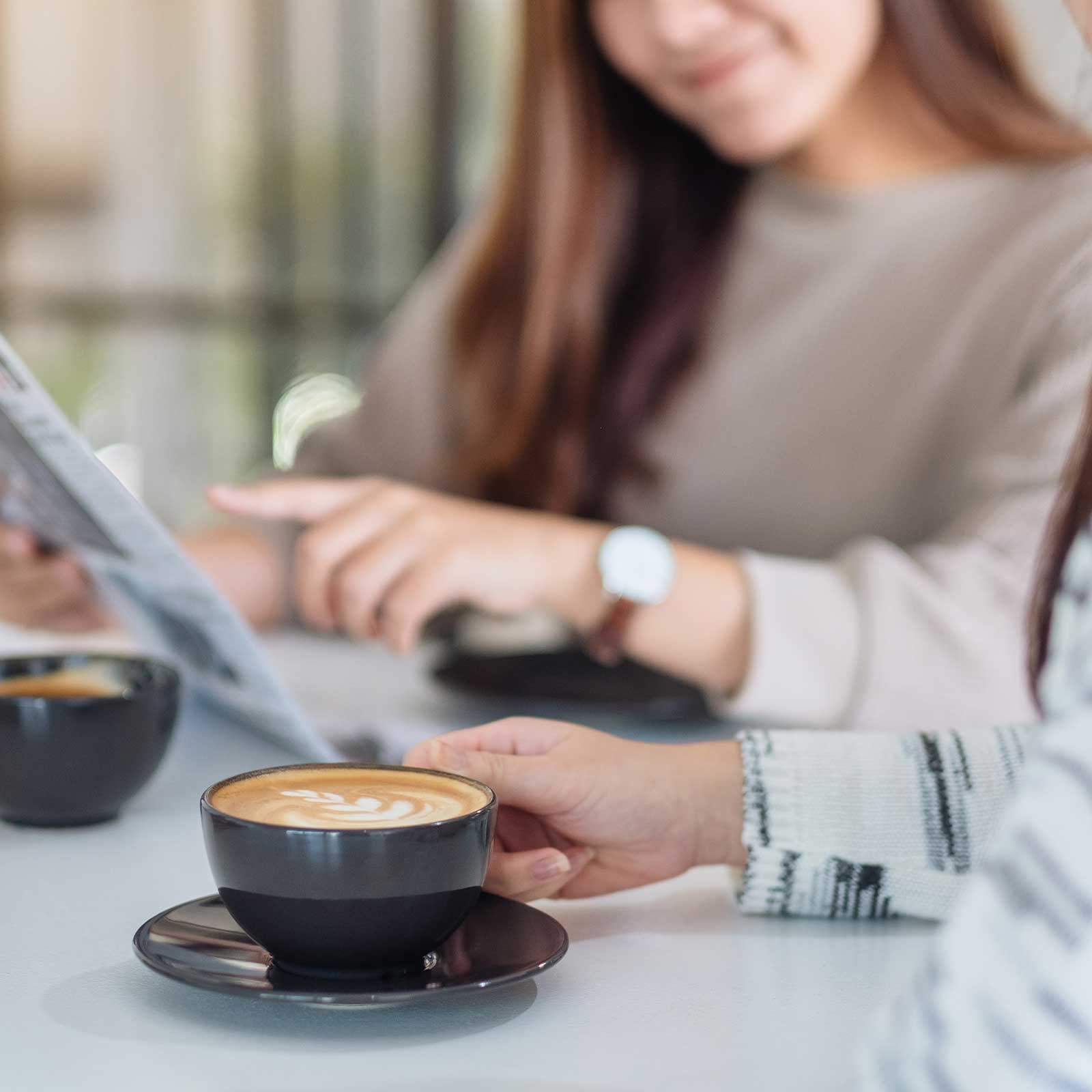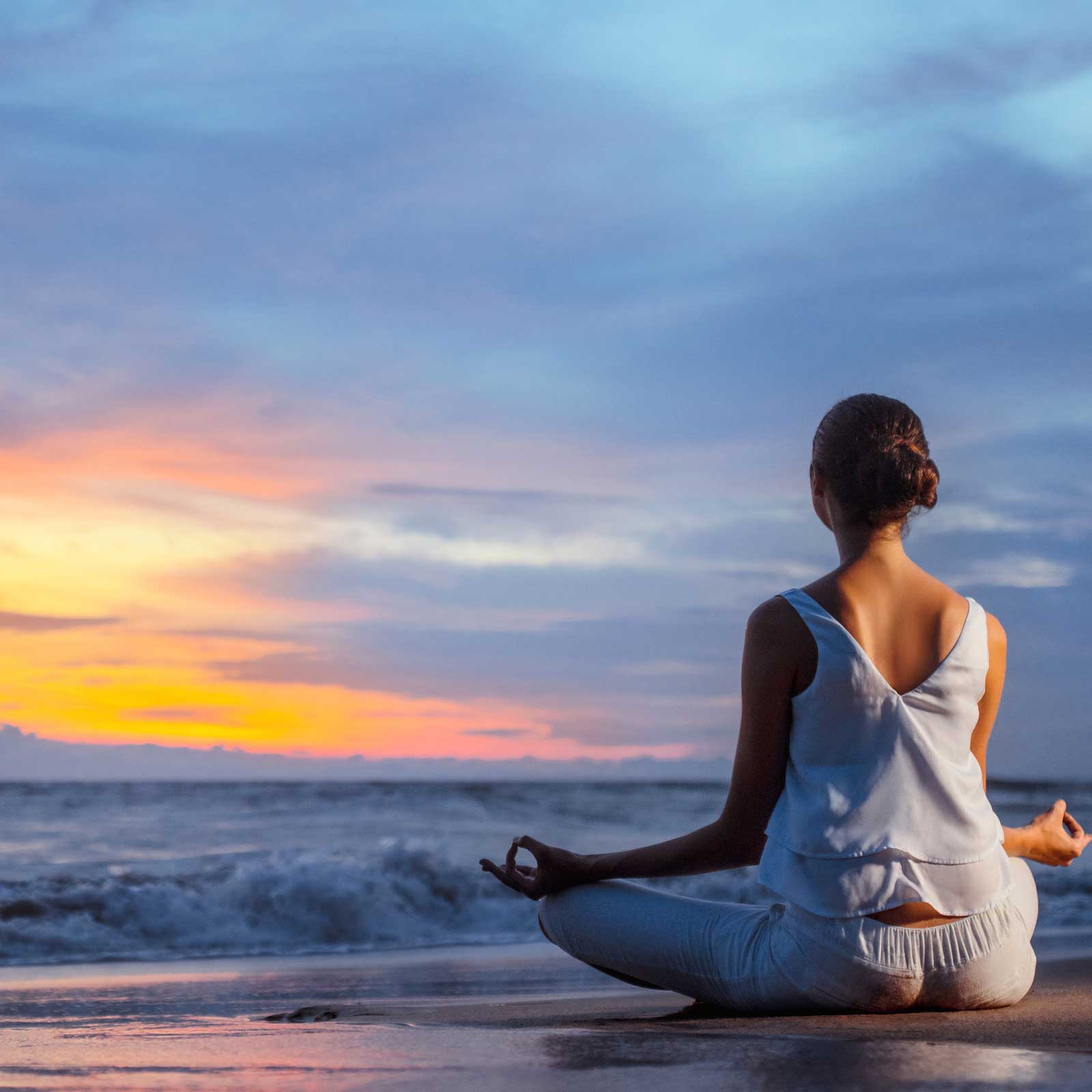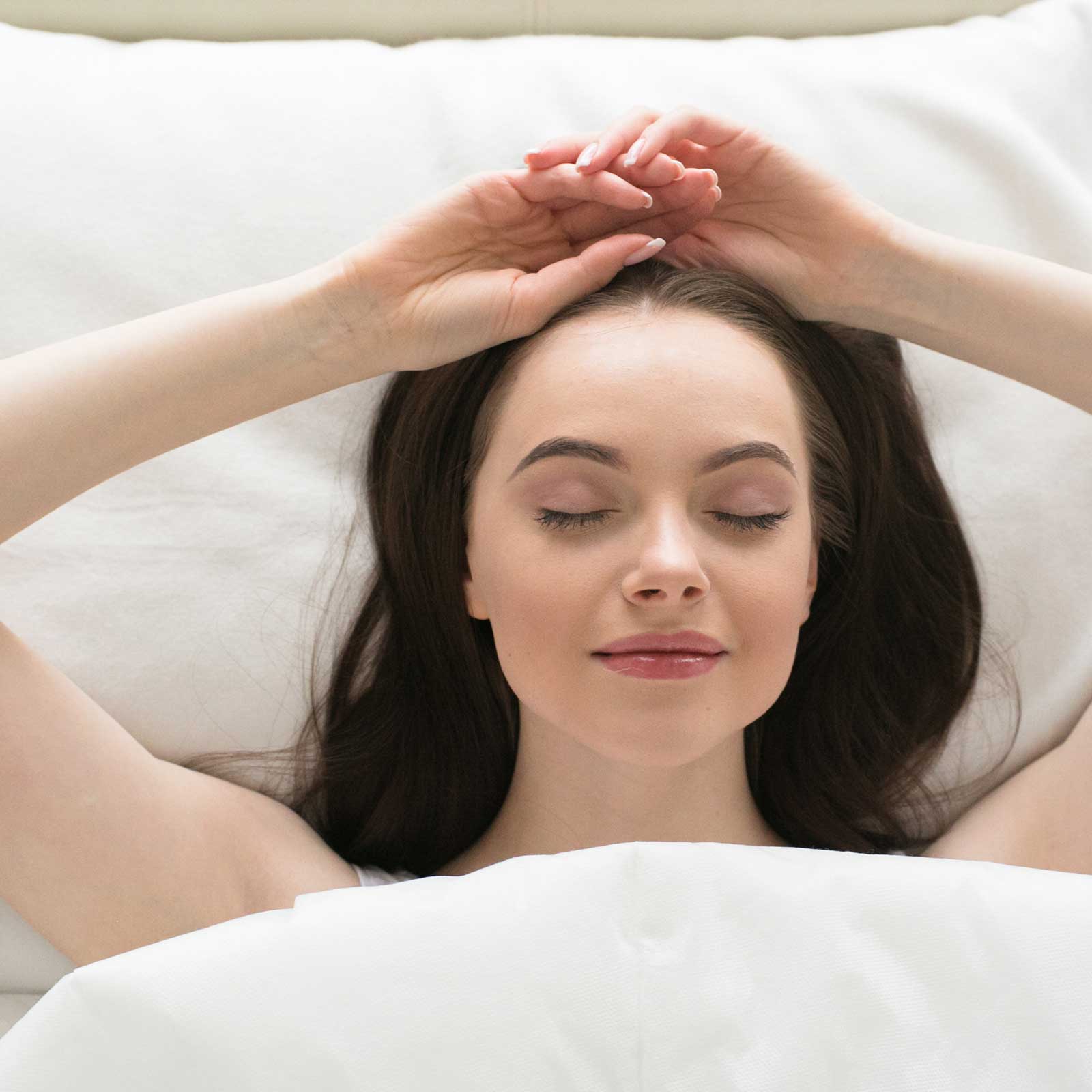 Sustainable Path To Happiness
Through the six core pillars, AYURAH Wellness creates an all-rounded wellness experience that is balanced and sustainable, so that guests can continue to successfully implement it throughout their lives even after they have left the retreat.
At Aleenta, we don't believe in crash diets. Losing weight and maintaining it needs long term habits that are sustainable AYURAH, a Sanskrit word which means long and healthy life, is exactly what we aim to do, and eating should be something you look forward to, a joy of life.
Here at Aleenta, we offer wholesome food that is balanced and homemade. We observe various key scientifically proven principles when designing your meals, and hope to pass on these best practices in various ways so that you can do this at home. These include using ingredients that are low in Glycaemic Index, offering Plant Based Food options, making sure that there are gluten free options, low carbohydrate options, and various allergens are clearly indicated if they are included in the recipes.
Movement & Active Lifestyle
AYURAH is a Sanskrit word whose meaning is Long Life, but simply Long Life alone is not enough, the life should also be a quality one. Regular Physical Activity and Movement improves muscle strength, boosts energy and immune system, so that the Long Life can also be an enjoyable one. Movement not only supplies brain cells with oxygen, promotes the production of new brain cells and aids in creating new synapses, the natural substance that enhances cognition, but also increases energy, reduces stress, and calm the mind and body.
At Aleenta, Movement and Physical Activity is a part of what's on offered at AYURAH Wellness. Guests enjoy myriad options of doing as much as they want. Movement and Physical Activity does not have to be running a marathon. Middle Path prevails.
Sleep, Rest is one of the most important aspects of healthy living. Sleep allows our body to cleanse itself of excess toxin, promote regeneration and growth. As we age, with sufficient rest and exercise, our growth hormones are continually created by our body to allow us to stay younger longer.
Rest allows us to recover. A period of rest allows our body to grow stronger after exercise. Over exercising is counter productive. Your body needs a rest.
At Aleenta, we take sleep, rest and recovery seriously. Therefore, we practice sleep hygiene through out the resort. Our rooms are designed with optimal sleep in mind. Aleenta mattresses are exclusively made to the highest standard with hypoallergenic material and individually wrapped coils and natural fabric for ventilation. Our linens are of 400 count softest cotton with satin finish. The essential oil turn down scents promote rest and relaxation. Breathing exercise is at your fingertip to calm yourself down for a good night rest.
In the age of lightning connectivity and heightened efficiency, we have the possibilities to do more within a split f a seconds. Anything we think can be done as fast as the speed in which our fingers reach the phone. Higher efficiency comes at a price of fatigue and our well-being. We need the world to slow down, for us to be able to focus, stop and breath. The practice of mindfulness is the practice of paying attention in the present moment, and doing it intentionally and with non-judgement. Mindfulness practices refer to the deliberate acts of regulating attention through the observation of thoughts, emotions and body states.
At Aleenta, we offer our guests a chance to slow down, breath, and regain our focus, calm, and awareness of our actions. It allows us to come back to what really matters. Regular mindfulness practice also reduces blood pressure, stress and anxiety.
In the age of social distancing, we are expediently encouraged by cutting edge technology to substitute real human connection with digital ones. Thanks to technology, we are able to cope with the recent lockdown that effort us to be less alone when we cannot travel to see loved ones. But this is not a sustainable solution. Human are social creatures and we are miserable when alone, no matter how many Face Time we use throughout the day.
Social and human connection improves not just our psychological well being but also our physical health. Research shows that lack of social connection is a greater detriment to our health than obesity, smoking and high blood pressure. On the other side, strong human connection leads to a 50% longevity, strengthen our immune system, and promotes our body's resistance to inflammation which then allows us to recover from disease faster. People who feel more connected to others are less prone to anxiety and depression, have higher self esteem, more empathic to others, more cooperative and trusting and, as a consequence are more liked and generates a positive feedback loop of social, emotional and physical well being. Unfortunately the opposite is also true, where antisocial behaviour leads to declines in physical and psychological health and further isolation.
Recognising the importance of Human Connection, Aleenta provides a perfect backdrop for you to get together with your loved ones with ample rooms for everyone to have their own privacy. With our large suites and villas, you would hardly notice the other guests in house as everyone also have their own private pools and options for room service and private dinners can be arranged at will. At Aleenta, you are amongst like-minded individual who cares about well-being and celebrates rewarding lifestyle.
Wellness is, after all, still a part of AKARYN Epicurean Culture. Hence, we stay true to the belief that happiness deserves a reward of looking good while we are being good: Eat Well, Be Well and Look Good.
We achieve this through both holistic and advance technique in products and treatments including:
Massages that are well designed by trained professionals
Facials from internationally renowned high quality and effectiveness product
Body treatments
Specialty treatments from our master therapy pro
We host regular scheduled retreats in Thailand and also create personalised retreat experiences for individuals and groups.