Die Barfuß-Luxus-Destination
Aleenta Resorts & Spas are intimate, private and award-winning boutique resort hotels with suites, pool villas and lavish beachfront retreats united by their celebration of life's finer things: wining and dining that exemplifies the essence of 'Epicurean', spa experiences informed by a philosophy of wellness that works, dream weddings delivered with great attention to detail. Aleenta Resorts & Spas are located on Thailand's most beautiful and unspoiled 'private beaches', where chic contemporary design and unobtrusive yet intuitive service complement warm and friendly Thai hospitality.
In February 2023, Aleenta will be launching another new resort – Aleenta Retreat Chiang Mai, offering an intimate 44 rooms, swimming pool and lounge area, restaurant, spa and wellness centre and tailor-made holistic health and wellness programmes.
Fünf-Sterne-Resorts, Services und Einrichtungen
Luxus und Stil sind gleichbedeutend mit den Boutique-Hotel-Resorts von Aleenta. Thailand ist ein Land voller Geheimnisse, ein Land des Lächelns und ein Land voller Kultur und Geschichte und vor allem einer großen Auswahl an kulinarischen Erlebnissen, Aktivitäten und Erlebnissen und natürlich Momenten, die Sie mit einem geliebten Menschen teilen können!
Ayurah Wellness & Retreats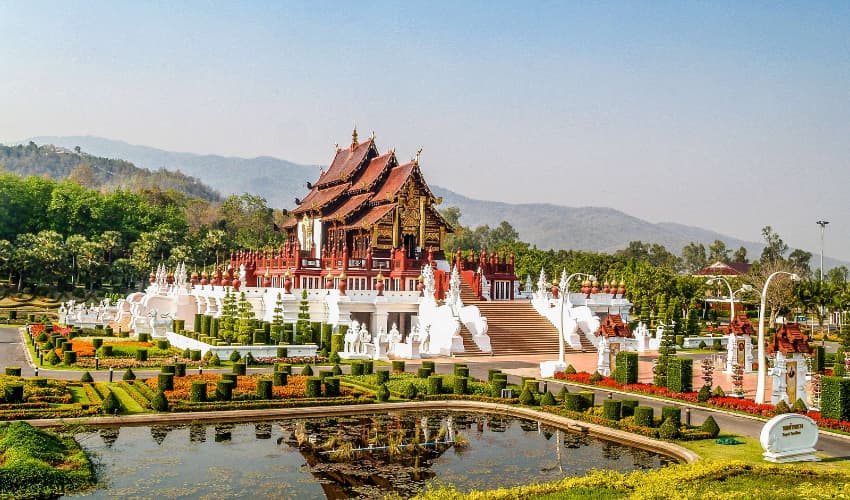 In northern Thailand, Chiang Mai is steeped in history and rich in culture and traditions. The numerous temples, structures and buildings throughout the region are …
Ayurah Wellness-Programme
Kollektion der AKARYN Hotelgruppe