Is your body crying out for some kind of ultra-vacation – a time to recharge your system and to feel completely disconnected from regular life for a while? Are your modern electronic conveniences creating more busyness and fatigue than they are making your life easier? Perhaps you also feel a need to reconnect with your real-life relationships. Consider incorporating a digital detox retreat into your next holiday. Enhance the benefits of taking a break from all technology during your down time.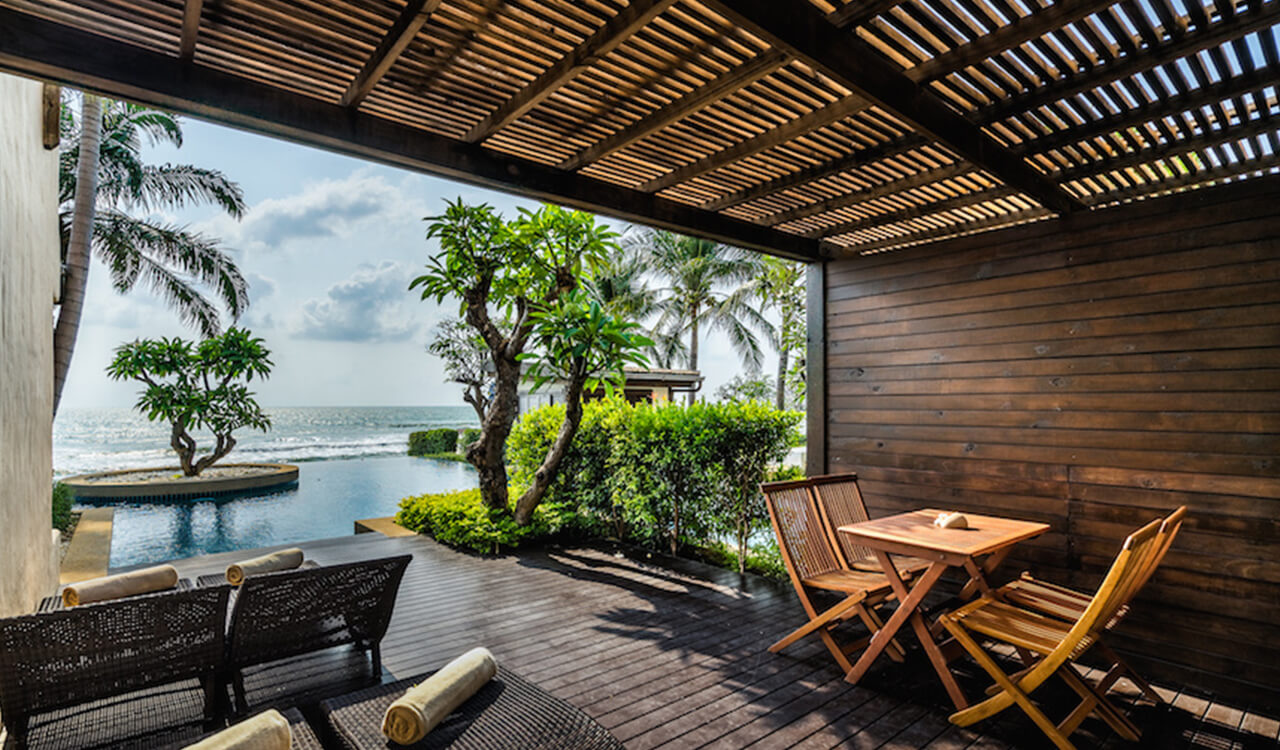 The beautiful setting and luxury amenities support the process of unplugging. This boutique resort is located in peninsular Thailand, known for its beautiful beaches, just 2.5 hours south of Bangkok. Aleenta Resort was designed with a focus on relaxation and tranquility. In addition to the beachside setting it offers private pools, suites & villas, gardens, and more.
Thailand is known for its welcoming culture as well as beautiful nature and delicious cuisine. The elegant setting alone makes this an ideal place to unwind.
Make an Effort to Disconnect and Indulge in Your Downtime
Fortunately, it is possible to disconnect. In the age of technology, it is essential that we make a concerted effort to unplug, turn off, and put away our devices in order to truly rest and open up to the world around us. Especially when taking a vacation, make the most of your free time by engaging in a digital detox. Book a journey to a beautiful destination. Once you arrive, disconnect from technology and reconnect emotionally with the world around you.
Related Articles: