Total Immersion Yoga Retreat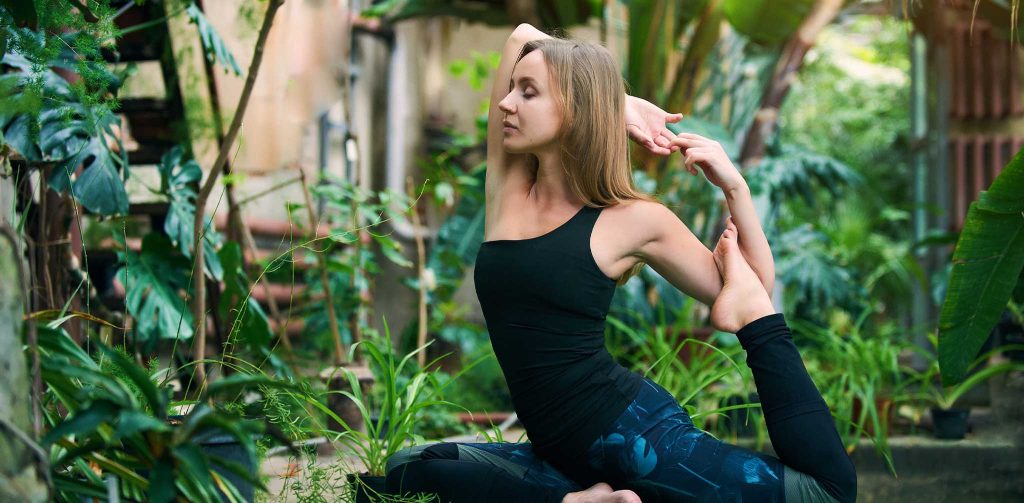 The 7 nights Ayurah Yoga Retreat in Aleenta Retreat is a uniquely tailored holistic retreat package that combines movement, mindfulness and coherence. It is offered exclusively at Aleenta Retreat Chiang Mai, and specially designed for individuals who seek for a wellness retreat experience.
What you can expect with the Immersive Yoga Retreat:
• Balancing body & mind while finding true coherence and harmony
• Mobilization and embody your yoga practice, modalities and alignments, mobility, joint freedom, strength and balance
• Mindfulness & Meditation with conscious awareness and controlled choice of focus
• Recovery and stamina with supplements and healthy food choices
• Enjoy delicious Wellness cuisine and nutrition while learning about supporting joint health with natural and holistic home care
• Recipes for the meals you love. Simple and delicious menu ideas and meal planning
Included
* Luxury accommodation with delicious and nutritious breakfast
* Healthy meals – daily lunch and dinner
* Detox juice to start the day and purifying tea to finish it.
* One Wellness cooking classes so that you can take your favorite recipes home
* Daily 60 minutes Spa & Massage Treatment per person
* Twice daily yoga practices
* Breath work practices
* Various mindfulness and meditation practices throughout the stay
* Roundtrip airport transfer service
Adventure, tour and additional activities can be arranged throughout the stay at additional cost. This may include national park hikes, various local farms visits, etc.
From THB 15,557 net per night for double occupancy
From THB 12,193 net per night for single occupancy
This is a reservation request. Payment and booking confirmation will be completed via email.
Ayurah Wellness Programmes