Detoxification - Total Purifying Retreat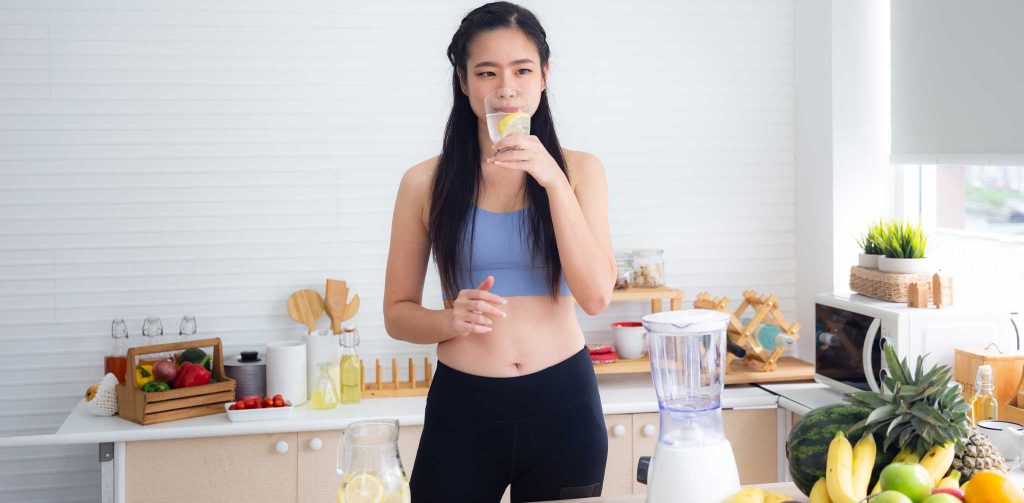 The Detoxification Total Purifying Retreat is a uniquely tailored deals holistically with the symptoms and underlying causes of adrenal burnout, and emphasises stress prevention and recovery from a mind, body, and spirit perspective.
The synergy of combining the below optimise your wellbeing and inspire you to embrace the future with renewed vitality and purpose:
• Healthy food nutrition
• Breathwork to remove mucus, inflammation, and lymphatic drainage
• Detoxifying therapies
• Personal consultations lifestyle
• 4 elements and 7 chakras guidance
• Stress management
• Traditional oriental medicine with nutritional and herbal remedies
Included
*Luxury accommodation, minimum 5 nights
*Ayurah wellness assessment
*Bio-impedance analysis
*Blood pressure & blood sugar check-up, and skin analysis
*Thai element analysis and chakra Analysis
*Personal health & wellness consultation
*A daily detoxify spa treatment
*Personalised movement and exercise and mindfulness purification
*Healthy cuisine 3 meals a day planned by certified nutritionist with full plant-based options
*Detox Juice (twice a day)
*Daily oxygen therapy
*Unlimited participation to the Ayurah wellness activities (based on resort weekly activity schedule)
*Wellness cooking classes so that you can take your favourite recipes home
Adventure, tour and additional activities can be arranged throughout the stay at additional cost. This may include national park hikes, various local farms visits, etc.
From THB15,114 net per person per night double occupancy
From THB11,321 net per person per night single occupancy
This is a reservation request. Payment and booking confirmation will be completed via email.