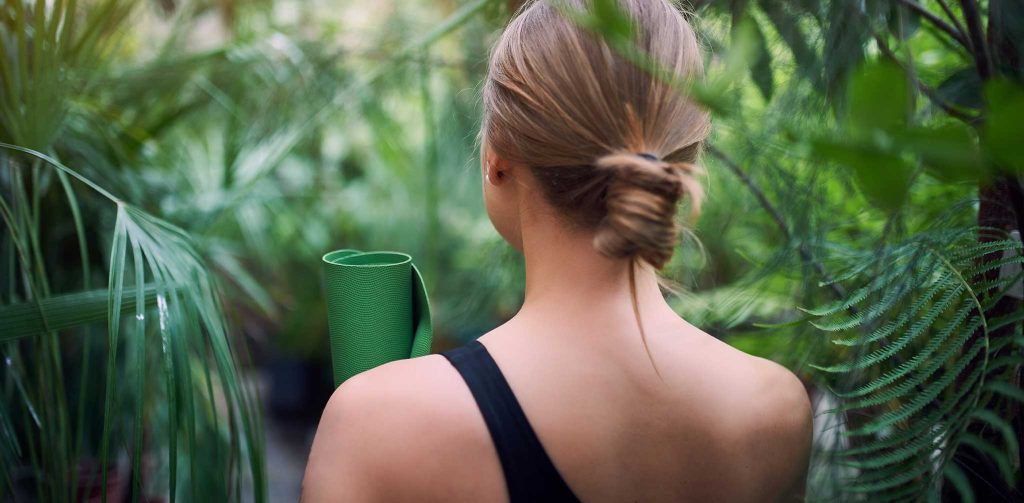 How you love yourself is how you teach others to love you!
Learn to love yourself unconditionally through wellness, self-inquiry and personal transformation under the mindful guidance of the wellness experts at Ayurah. Experience a luxurious stay in tranquil surroundings, with healing massages that soothe away stress, allowing the body and mind to reset. Overcome limitations through personal coaching, guided meditation, learning about your inner energy, and physical movements.
The Aleenta Self-Love Retreats are private, tailored to each participant's needs (3, 5 ,7, 14, 21 nights) and include private accommodation, full board as well as the following:-
Included
*Luxury accommodation
*Daily breakfast
*Daily Cleansing & nutritious lunch & dinner
*One time afternoon tea set
*One Wellness cooking classes so that you can take your favorite recipes home
*Breathing & calming exercises
*Chakra analysis & consultation
*Daily Chakra balancing yoga
*Daily Chakra balancing Spa treatments
*Introduction to Lanna Martial Art
*Mindfulness, meditation and focus practices
*Personal love & life coaching
*Roundtrip airport transfer service
Adventure, tour and additional activities can be arranged throughout the stay at additional cost. This may include national park hikes, various local farms visits, etc.
From THB 16,000 net per night for double occupancy
From THB 12,117 net per night for single occupancy
Learn to love yourself, rebalance, re-energise and understand yourself on a deeper level with a transformative Self-Love Retreat at Aleenta Retreat Chiang Mai.
This is a reservation request. Payment and booking confirmation will be completed via email.
Ayurah Wellness Programmes